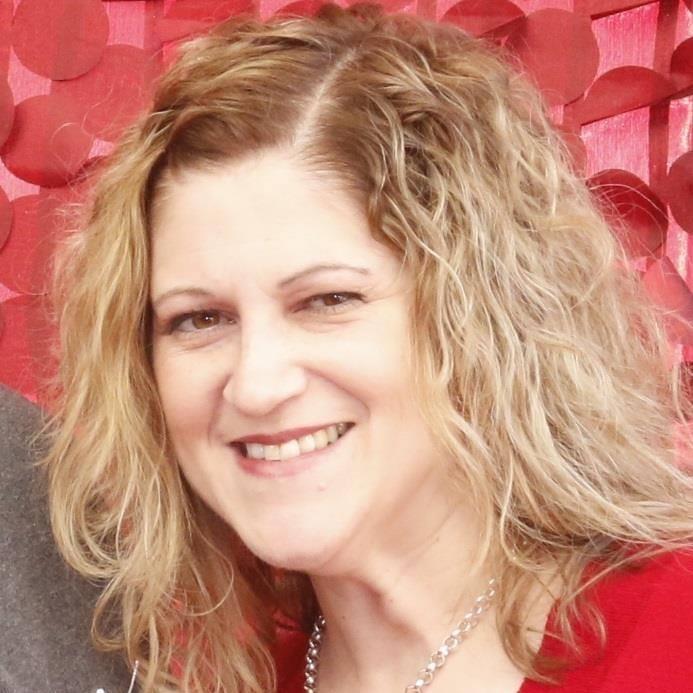 Phone: (520) 696-6855
Email:
Degrees and Certifications:
• M.S., University of Arizona, Speech and Hearing Sciences • B.S.Ed., University of Nebraska-Lincoln, Speech-Language Pathology & Audiology • American Speech-Language-Hearing Association: Certificate of Clinical Competence (CCC), Speech-Language Pathology • Arizona Department of Health Services: License #SLP0004 • Arizona Department of Education: Speech-Language Pathologist, PreKindergarten-12 Certificate
Mrs.

Lauri Glasshoff

Welcome

I am very excited about joining the wonderful team at Copper Creek! I have lived in Tucson the majority of my life, but I grew up in a military family and moved around a lot. When I am not at school, I try to spend as much time as possible with my husband, Dean, and our two children, Matthew (age 20) and Natalie (age 16). I also enjoy traveling, reading, baking, and being a volleyball mom. I am a huge Disney and Harry Potter fan!

Defining Moment in Education

I had wanted to be a speech-language pathologist ever since I learned about the career when I was 13. At first, I thought that I wanted to work with adults or in a medical setting, but once I gained practicum experience in preschools and elementary schools as a graduate student, I knew I had found my calling. I once worked with a young student with a significant speech sound disorder who was heavily frustrated because so many people had difficulty understanding her. When her eyes lit up when I accurately repeated back to her what she was sharing in front of a large group of her peers, it solidified why I do what I do. She was incredibly motivated to be understood, worked so hard to improve, gained a ton of self-confidence, and successfully graduated from her speech therapy program. I live for helping my students find joy in experiences that many people might take for granted, like being able to say their own names correctly or making and keeping a new friend. I have seen many of my students go on to compete in spelling bees, perform in plays, speak at graduation ceremonies, and successfully hold jobs during and after their school careers. These are some of the most rewarding aspects of being a speech-language pathologist.

Core Educational Belief

I believe that all children are valuable and have a lot to say and contribute. Every child is unique and not all children learn the same way. I believe that learning should be fun and meaningful. It is always important to be willing to view situations from a child's perspective in order to be an effective communication and learning partner.

Prior Experience

Previously, I worked in another local school district for 8 years, at the University of Arizona for 2 years, and the rest of my time was spent as an independent contractor and private practitioner in a combination of district, charter, and private schools. While I have worked with students from preschool to high school, my heart lies with the elementary population.