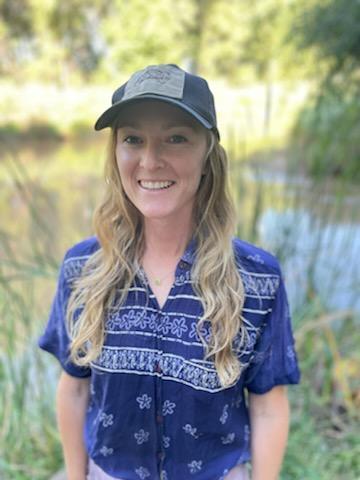 Phone: (520) 696-6203
Email:
Degrees and Certifications:
Mrs.

Bethany Stocker

About Me

I am so excited about my second year as your Donaldson Physical Education teacher! This will be my 7th year teaching. Before becoming a P.E. teacher, I was a teacher of 5th grade and before that, I taught High School Special Education. Northern Arizona University is where I completed my dual degree in Elementary and Special Education. I have lived in Tucson for 8 years with my husband, two dogs, and we have a 3-year-old son. We enjoy hiking, camping, participating in community family events, spending time with close friends and family, and cooking delicious nutritious food!

Defining Moment in Education

Growing up in an environment that believed in inclusion of all students contributed to my desire to be a teacher. In my elementary school, I loved being able to interact with my peers who had disabilities in my specialist classes like P.E., Art, and Music. My family had close friends with all kinds of abilities and my mom was a nurse for children with high medical needs. Being able to spend time and learn from all types of peers, helped mold my desire to help other children to have similar experiences that I had at their age. "Every person you meet has something to teach you."

Core Educational Beliefs

Feeling safe, respected, and loved are the basic needs a child needs to be met in order to learn. I believe in creating an environment where those needs are met first. After that, we can build on our physical education knowledge and coordination. Part of my class environment includes reminders of listening to your body to help regulate emotions and feelings as well as taking time to breathe and be mindful. While I believe that competition can be healthy, having good sportsmanship is a lesson we come back to all year long for every grade level. I love that I get to be a part of your child's physical education foundation of life skills, sport and movement introductions, and overall wellbeing!