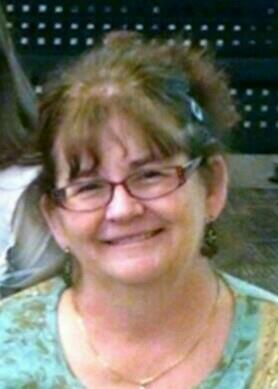 Phone: 520-696-6525
Email:
Degrees and Certifications:
*BA Elementary Education, University of Arizona, 1978 *Early Childhood Endorsement, 1992 *ESL Endorsement, 1992
Rene Pierce

Welcome to Reading & Math Intervention

I truly enjoy helping students improve their reading and/or math skills. Working with small groups allows me to zero in on what each child needs and help them in those areas. Using a blended learning model, the students use technology as well as work with me individually to improve their skills and work towards meeting the grade level standards and expectations. It's truly the best part of teaching when students have their AHA moments!

Prior and Current Experience

I have been teaching for over 30 years, all but one in Amphi! I have taught 5th grade, 4th grade, English as a Second Language K-8, Kindergarten, and now Intervention. I have been job sharing for 10 years working part-time with other teachers. We have found this arrangement to be wonderful for our students and our families.

Defining Moment in Education

For as long as I can remember, I always answered "Teacher!" when asked what I wanted to be when I grew up. I had wonderful teachers who encouraged me to pursue my dream, even though no one in my family had ever gone to college. I am grateful to them all for helping me realize my goal and to continue to inspire me to always teach from the heart.

Core Educational Beliefs

All students can learn; my job is to find the best way to teach them. Students have strengths in different areas and I look for ways to use those to help them achieve both academically and socially. My job as a teacher is to help students learn how to learn; the content will change over time, but the problem solving and process skills gained should always be there to guide them, both in and out of the classroom.

Why I Chose Amphi

Ever since my first year here, in 1992, I have been impressed with the people who care and make Walker a great place to teach. The students, families, staff, and community have always been supportive of education. We are here to help students learn to love learning, not just now, but for their entire lives!