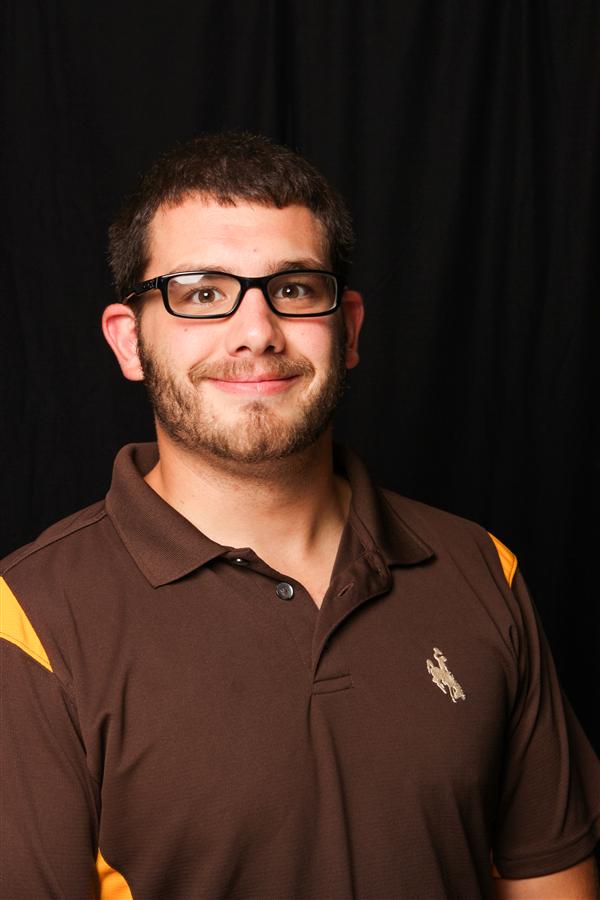 Phone: 520-696-6365
Email:
Degrees and Certifications:
Bachelor of Health Sciences in Kinesiology and Physical Education University of Wyoming
Mr.

Brian Welsh

Prior Experience

I have been teaching at Prince since 2015. Before working at Prince I received sixteen weeks experience as a student teacher though the University of Wyoming at South Side Elementary and Powell High School in Powell Wyoming.

Why I am committed to Prince

Prince Kids ROCK! I want all of my students to have the tools to lead healthy successful lives.

Defining Moment in my Education

After my sophmore year of college I was unsure what I wanted to do in life. While watching a sunset I had a friend ask me, "Why don't you be a coach?". Shortly after this conversation I changed my major to Physical Education, and now I absolutely love my job of being a PE teacher!

Core Educational Beliefs

Every student can excel and be excellent at something, all it takes is hard work, dedication, and practice.

Hobbies and Interests

I love all sports, but I am very fond of all things rugby and Denver Broncos. I also coach football, basketball, wrestling, and baseball at La Cima Middle School.