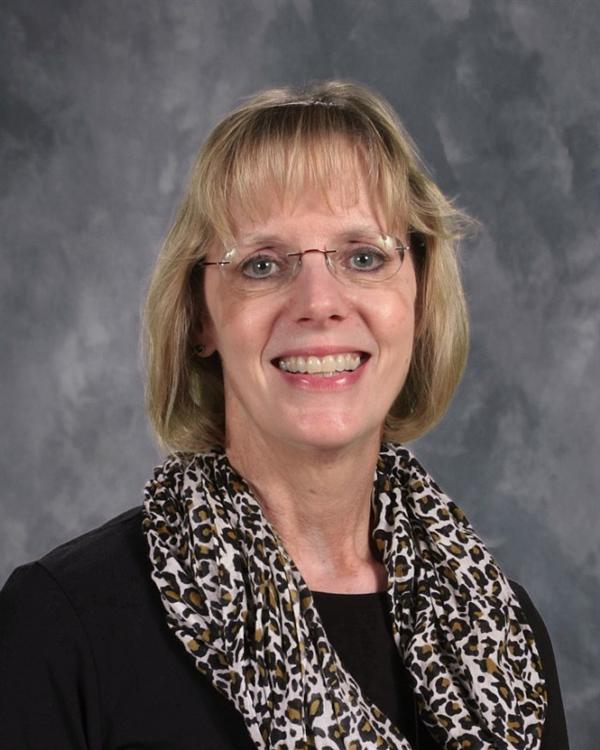 Phone: 520-696-6996
Email:
Degrees and Certifications:
Bachelor of Music in violin performance and education from The University of Iowa I am certified to teach in Iowa and Arizona
Susan Horn

Hello and welcome to music education at Keeling! My name is Mrs. Horn, and this is my 6th year teaching K-5 general music and orchestra. Prior to teaching in Arizona, I taught in Wisconsin, California, and Iowa. As a violinist I play professionally in Tucson and enjoy music every day. I am very happy to have your child in Keeling's music program where we sing, perform, and learn to play many instruments including recorders, guitars, pianos, drums to name a few. It is my pleasure to encourage all children to develop their music skills to the very best of their abilities and to learn and appreciate the many and varied aspects of music.

Defining Moment in my Education

I never become tired of watching children fall in love with music and the power music plays in all of our lives. Whether children are performing in their first musical or playing in their first orchestra concert I continue to be motivated to teach and be a part of the process. All children deserve to experience music education and the magic that comes from being a part of a performing group. We all crave being a part of something bigger than ourselves and to be the teacher who provides these experiences inspires me to be a better teacher tomorrow than I am today.

Why I Teach at Keeling

Keeling students love to learn and learn about music! Keeling students are always ready to be motivated and challenged and that is why I love teaching at Keeling. Our students are the best!

Prior Experience

I have taught orchestra at the high school, middle school, and elementary level. I have also taught choir and band. I have many years of experience teaching elementary general music and really enjoy it all. One aspect of teaching elemenary school music I really love is watching growth year to year. There is nothing better than having a child in kindergarten finally grow into a violinist four years later.