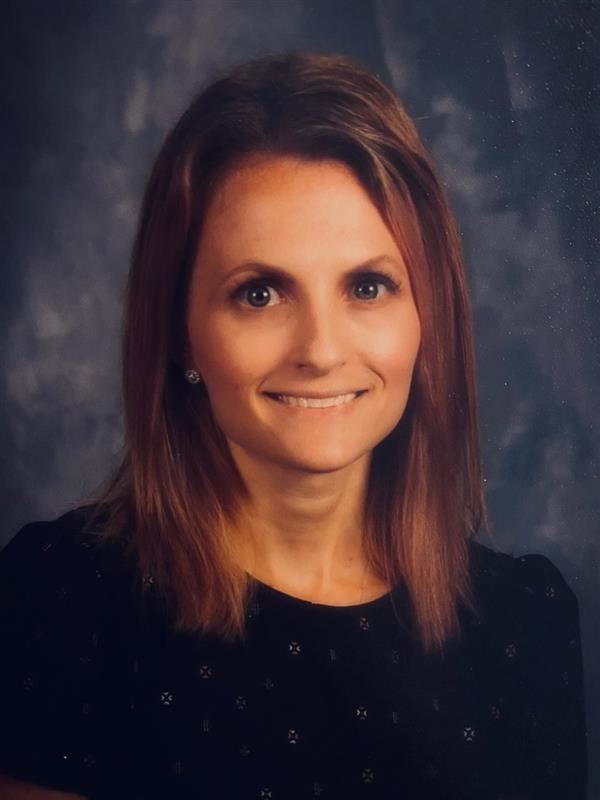 Phone:
Email:
Degrees and Certifications:
Degrees: Bachelor of Science, Business Administration Master of Education, Elementary Education Master of Education, Bilingual and Multicultural Education, English as a Second Language emphasis Master of Arts, Science Teaching (in process) Certifications: Elementary Education, K-8 Specialized Secondary-STEM, 6-12 Approved Areas/Endorsements: Middle Grades/Early Secondary Mathematics, 6-12 Gifted, PreK-12 Mathematics Specialist, K-8 Structured English Immersion, K-12 Middle Grades, 5-9 Academic Certificate (AC): Science, Technology, Engineering, and Mathematics (STEM), K-12 Presidential Award of Excellence in Math and Science Teaching (PAEMST), Arizona Elementary Science Finalist, 2020 2017 Arizona Elementary Science Teacher of the Year, Arizona Science Teachers Association Pima County Superintendent's Office StemAZing Teacher Leader Program, Mentor Arizona Science Teachers Association, Treasurer 100Kin10 Teacher Forum, 2019, 2020, 2021 UA Office of Economic Education (OEE), Ambassador, 19-20 National Geographic Certified Educator NSTA Judge, 2019-2021 Common Sense Educator, 18-21 Odyssey of the Mind Coach
Mrs.

Robyn Yewell

Welcome to my 5th grade webpage. My name is Robyn Yewell and I have been teaching in the Amphitheater District for ten years. I consider myself to be an Arizona native even though I was born in New York. Outside of the classroom, I love to spend time with my family. I am married with two children; my son attends Canyon Del Oro High School and my daughter attends Cross Middle School. I also love to read and travel.

I spent the majority of my educational experience in the Amphitheater School District and I am a graduate of Canyon del Oro High School. (Go Dorados!)

My teaching philosophy is simple in that I believe that all children can learn and succeed. I also believe that education is important and that given the right tools and opportunities, all children can attain whatever they please. My goal each school year is to see all of my students grow academically, cognitively, mentally, and emotionally.

Defining Moment in My Education

Education is one of the most valuable assets a person can have. Throughout my own educational experience, I have had the pleasure of working and learning with brilliant people. Past teachers, community members, family, friends, and children have inspired me to continue my love of learning while passing along this love to others.

Core Educational Beliefs

There are many core educational beliefs that are practiced in my classroom. I believe that school community is imperative for success. I strive to establish and maintain positive home and school relationships. Our classroom is also a safe and orderly learning enviornment for students and staff.

In our learning, we display cultural proficency and prepare students with a global education. Educational needs of students are prioritized and we work to ensure that every student can succeed.

Students are motivated to learn while recognizing that students have unique learning styles. Learning is facilitated by encouragement, prompting, and interacting with students. Instruction is provided to meet each student's individual needs.

Student success is always supported and I encourage students to make choices that will provide educational challenges. Students are assessed through both formal and informal methods and are then provided with appropriate and targeted data-driven instruction. Student engagement comes from rigorous and relevant instruction.

Mission

To enable all students to be successful

To promote critical thinking and problem solving skills

To create a learning enviornment where all students feel as though they belong and can be successful

To provide challenges, high expectations, and quality work for students

To encourage creativity and innovation in the learning process

All students can learn regardless of their strengths, weaknesses, and abilities.