Home Page: Sr. Floyd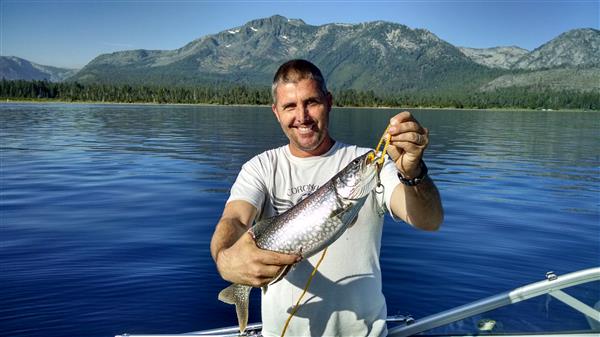 Phone: 520-696-6684
Email:
Degrees and Certifications:
MA Education; BA Spanish; Physical Education Minor; 5-12 Certified
Mr.

Scott Floyd

Welcome to Spanish Class

My name is Scott Floyd and I have taught Spanish for High School Credit at Coronado K-8 for the past 17 years. I teach Conversational Spanish, Spanish 1 for high school credit, and Spanish 2 for high school credit. I went to Sinagua High School (1996) and Northern Arizona University (2000) in Flagstaff. I got my Masters in Education from the University of Phoenix (2003.)

Defining Moment in Education

My favorite class in high school was Spanish and my teacher Sr. Pavlich was amazing. He introduced me to a student who had just moved to Flagstaff from Colombia and Ivan and I became really good friends. I saw Spanish as something that I could apply to the real world every day and I made it my goal to become fluent in Spanish. I wanted to become a teacher so that I could inspire my students to become fluent in Spanish just like Sr. Pavlich inspired me through Ivan. I enjoy teaching Spanish and inspiring students to use their Spanish outside of the classroom in the real world.

Core Educational Belief

I believe that learning Spanish is a valuable thing that all students can use for the rest of their lives. No matter what profession a student chooses, fluency in Spanish is a very valuable and marketable skill. It is also a great way to make friends with the many people in our city who only speak Spanish. Language learning is fun and engaging in my class and is taught through immersion and the active use of the language in speaking, listening, reading, and writing.