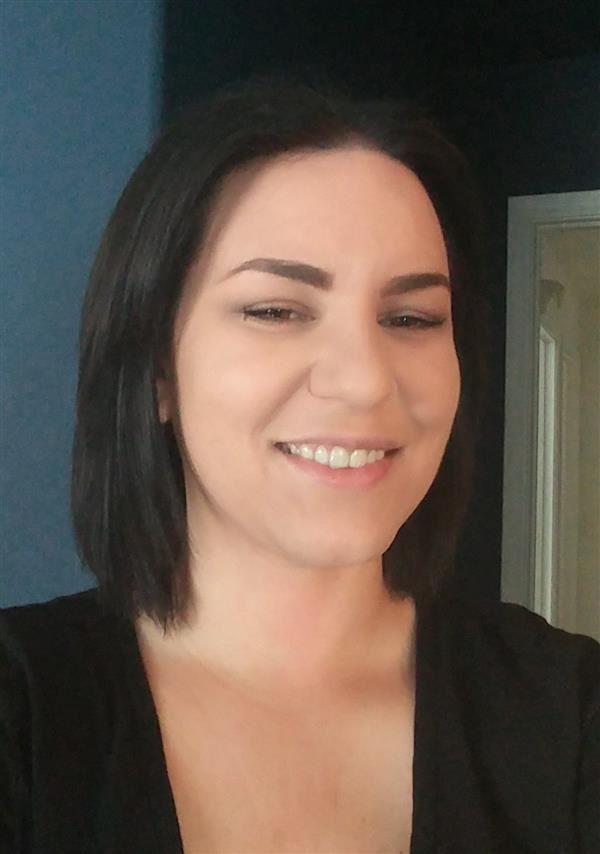 Phone: 520-696-5666
Email:
Degrees and Certifications:
Bachelor's in Science in Secondary Mathematics Education
Ms.

Noreen Harris

Welcome back to the new school year 2022-2023. Hi all! I am very much looking forward to meeting you for what we would hope to be a smooth and enriching school year.

Please click on your class page to get more information on how to proceed. The syllabus is posted and you should browse through it before our first class meeting on Thursday.

Biography

I was born in California and have lived in Arizona for 25+ years. I graduated from CDO in 2002. I went to Northern Arizona University in 2008 and graduated with a Bachelor's of Science Degree in Secondary Mathematics Education. This is my 10th year as a teacher at CDO and I am so excited to continue my career here.

I make jewelry, enjoy bicycle riding, hiking, seeing live music, and traveling in my spare time when I am not grading.

Over the summer, I took a road trip to the celtic festival in Flagstaff. I also spent some time in Sedona. I did a lot of hiking and swimming

Mathematical Philosophy

I believe students need a strong foundation in mathematics to be successful in STEM (science, technology, engineering, and math) degrees and careers. Students need a diverse, enriching, and supportive environment to achieve mathematical understanding and mastery.