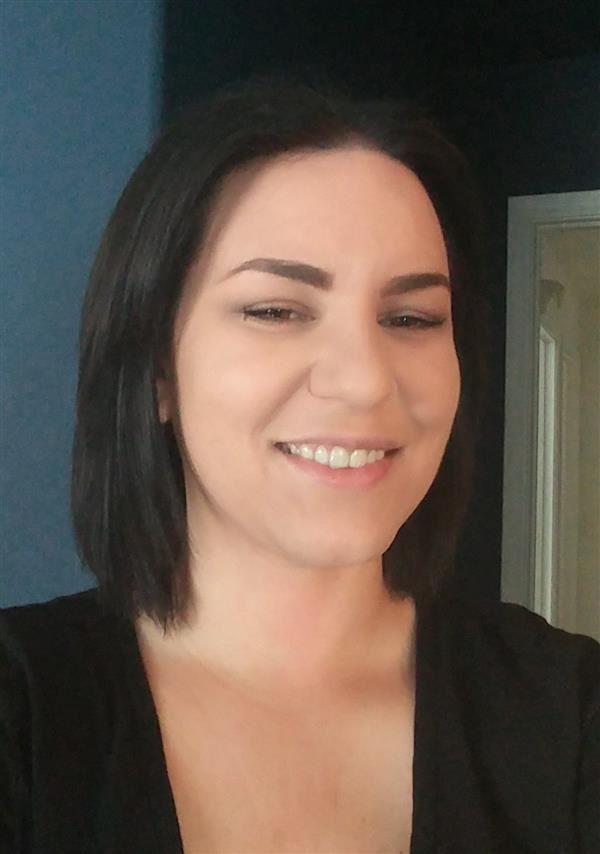 Phone: 520-696-5666
Email:
Degrees and Certifications:
Bachelor's in Science in Secondary Mathematics Education
Ms.

Noreen Harris

What a school year! Marked by a really fun Winter Formal, Posters, and a TikTok spirit day. Those were the days. I miss everyone so much and I am in sadness I don't get to see you on the last days of school. I want thank students and parents for being kind, patient, and repectful in this insane time. Learn from this process.

Seniors: I hope you had a rewardning and valuable experience at Canyon Del Oro High School. I belive it is th best high school in Tucson and it is a priveledge to be able to attend. It also holds a great reputation so you can go into the world being PROUD to be a DORADO. I sure am! Thank you all for the hard work. I hope your summer is mild in temperature and you get to find the people you are meant to be. Congratulations class of 2020.

Remind is an app for your phone.

Download it (free)

Drop down menu has "Join a class"

Enter code

Google Classroom (from Google Drive account)

Go to Google Search Page

Click Square of dots menu on upper right

Scroll down and Click Classroom

hit plus sign on the right.

Enter code

Biography

I was born in California and have lived in Arizona for 25+ years. I graduated from CDO in 2002. I went to Northern Arizona University in 2008 and graduated with a Bachelor's of Science Degree in Secondary Mathematics Education. This is my seventh year as a teacher at CDO as a teacher and I am so excited to continue my career here.

I make jewelry, bicylcle riding, hiking and traveling in my spare time when I am not grading.

Over the summer I took a road trip to Utah and Colorado to visit Zion, Rocky Mountain, and Arches National Parks.

Mathematical Philosophy

I believe students need a strong foundation in mathematics to be successful in STEM (science, technology, engineering, and math) degrees and careers. Students need a diverse, enriching, and supportive environment to achieve mathematical understanding and mastery.