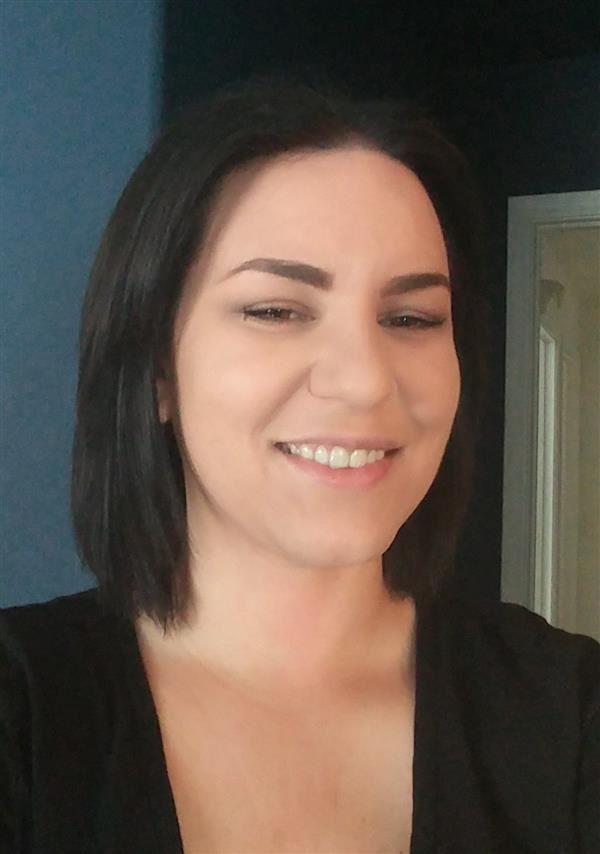 Phone: 520-696-5666
Email:
Degrees and Certifications:
Bachelor's in Science in Secondary Mathematics Education
Ms.

Noreen Harris

Welcome back to the new school year 2020-2021. Blah blah blah about unprecedented times in which I am sure you have received countless emails starting with the same message about Covid-19. I assure you I take the global pandemic very seriously and my goal is to ensure safety as well as providing as rich of a learning environment as possible. I so want to see my new students in person and I am saddened that we couldn't have a "normal" school year with dances and sports and clubs. However, I will try and encourage students to socialize over the internet and be as available as I can for support.

Click on your class page to get more information on how to proceed. The syllabus is posted and you should browse through it before our first Zoom Meeting on Monday. All classes will be meeting with me and we will go through more procedures then.

Biography

I was born in California and have lived in Arizona for 25+ years. I graduated from CDO in 2002. I went to Northern Arizona University in 2008 and graduated with a Bachelor's of Science Degree in Secondary Mathematics Education. This is my 8th year as a teacher at CDO and I am so excited to continue my career here.

I make jewelry, and enjoy bicycle riding, hiking and traveling in my spare time when I am not grading.

Over the summer, I took a road trip to Colorado to visit Rocky Mountain National Park and camp.

Mathematical Philosophy

I believe students need a strong foundation in mathematics to be successful in STEM (science, technology, engineering, and math) degrees and careers. Students need a diverse, enriching, and supportive environment to achieve mathematical understanding and mastery.