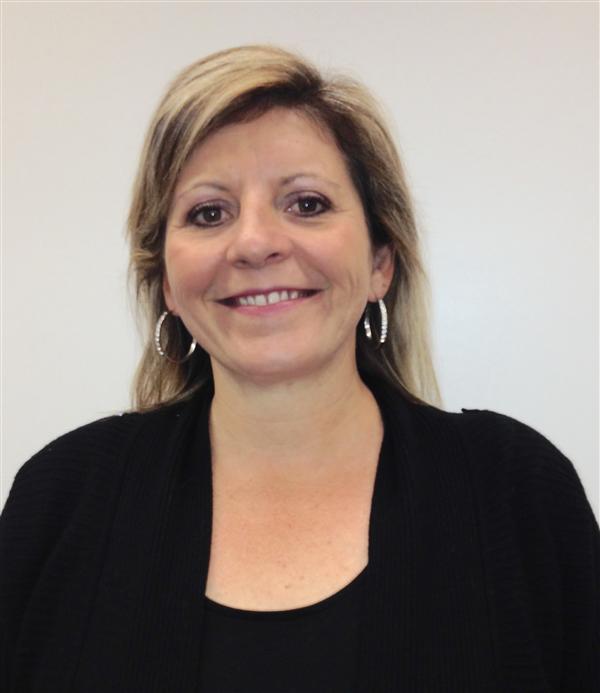 Phone: 520-696-5608
Email:
Degrees and Certifications:
Master's of Arts in Language, Reading, and Culture, University of Arizona Bachelor of Arts in Education, Major: Spanish Minor: English, Bilingual Education, University of Arizona
Mrs.

Sarina McCann-Smith

Spanish Teacher & Modern Language Department Chair

Bienvenidos al mundo de español...

Welcome to Spanish with Señora McCann-Smith! I have been teaching at CDO for over 20 years. I have taught every level of Spanish at CDO, and I know what it takes for students to be successful when learning Spanish. My standards are high for both my students and myself. I love what I do and my goal is to bring that enthusiasm to my classroom every day.

About myself: I am a native Tucsonan and proud to have grown up speaking Spanish and English with my family. My experiences with traveling and studying abroad have added to my love of the Spanish language and the diversity of the culture of the Spanish-speaking world. Personally, I have had some wonderful opportunities to spend time with family in Spain and in Mexico. My experiences of traveling and studying in both countries have contributed to the personal experiences and knowledge that I bring to the classroom.

Defining Moment In Education: Becoming a Spanish teacher, was a career that was a perfect fit. It was important to me to find a career that involved giving back to my community and fostering pride and enjoyment in learning. For me, being in the classroom is about making positive connections with students and developing their skills and confidence in their Spanish language abilities, whether they are a beginner or an advanced student. It makes me proud to have students who come into my classroom speaking and practicing the Spanish they are learning, using it in their jobs, and with their families and friends.

Lastly, it is amazing the number of CDO students we have, who are testing out of Spanish classes at the university level, getting credit for their high school studies, and are continuing their own Spanish studies at the university level. These are all moments that contribute to what makes me proud to be a teacher.