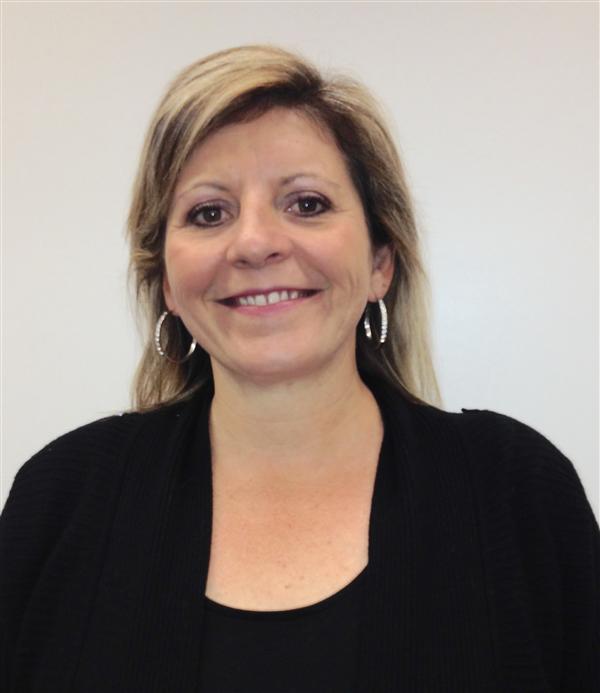 Phone: 520-696-5608
Email:
Degrees and Certifications:
Master's of Arts in Language, Reading, and Culture, University of Arizona Bachelor of Arts in Education, Major: Spanish Minor: English, Bilingual Education, University of Arizona
Mrs.

Sarina McCann-Smith

Spanish Teacher & Modern Language Department Chair

UPDATE FOR ALL CLASSES:

On the left bar, under SCHOOL CLOSURE WEEKLY PLANS and then under each course, you will find the main lessons and objectives listed for this week, along with a brief list of the assignments and activities. In general, assignments will be listed on Monday with a due date by Sunday evening. Details and specific information for students are posted to our Google Classroom for each class. Access codes and additional information on each class can also be found under these tabs.

If there are any problem with access to materials, lack of availability of resources at home, or questions please contact me by email as soon as possible. There is also additional information on the district homepage or if necessary contact our school office. We want to make sure all students have the ability to participate and complete work for their classes.

Message to students and parents: (3/24/20) Additional letter attached for each class. Click on the specific class to the left under the navigational bar.

We are going on-line and therefor, I have set up Google Classroom for each class. This will allow us to communicate, provide assignments, share documents, and receive documents from students. Each Google Class Code is listed under the different course levels to the left under the navigational bar. In addition, Remind is also frequently being utilized to communicate. If a parent would like to be added to the text messages, I have that information also under each course.


In addition, I will have "Office Hours" through Zoom.US (Free App also). The days and times will also be listed on Google. This will be a way for students and myself to interact and receive information verbally and hopefully support students and answer all questions.

In the end, my goals are for students to access and download materials, provide language opportunities for speaking, writing, and reading comprehension development, and for direct communication with me.

Lastly, I know that we are all dealing with extreme circumstances and resources may be limited. Please contact me with concerns or specific needs. All assignments will have flexible deadlines with extended time between required activities and, when possible, options. However, language is best developed with daily practice, so I encourage students to work on something in Spanish everyday.

Feel free to email me at smccann@amphi.com or reply to Remind (I am the only one who gets the message) with any questions or concerns.

Sincerely,

Sra. McCann-Smith

Bienvenidos al mundo de español...

Welcome to Spanish with Señora McCann-Smith! I have been teaching at CDO since 1995. I have taught every level of Spanish at CDO, and I know what it takes for students to be successful when learning Spanish. My standards are high for both my students and myself. I love what I do and my goal is to bring that enthusiasm to my classroom everyday.

About myself: I am a native Tucsonan and proud to have grown up speaking Spanish and English with my family. My experiences with traveling and studying abroad have added to my love of the Spanish language and the diversity of the culture of the Spanish-speaking world. Personally, I have had some wonderful opportunities to spend time with family in Spain and in Mexico. My experiences of traveling and studying in both countries have contributed to the personal experiences and knowledge that I bring to the classroom.

Defining Moment In Education: Becoming a Spanish teacher, was a career that was a perfect fit. For me, being in the classroom is about making positive connections with students and developing their skills and confidence within their Spanish language abilities, whether they are a beginner or an advanced student. It makes me proud to have students who come into my classroom speaking and practicing the Spanish they are learning, using it in their jobs, and with their families and friends. Lastly, it is amazing the number of CDO students we have, who are testing out of Spanish classes at the university level, getting credit for their high school studies, and are continuing their own Spanish studies at the university level. These are all moments that contribute to what makes me proud to be a teacher.