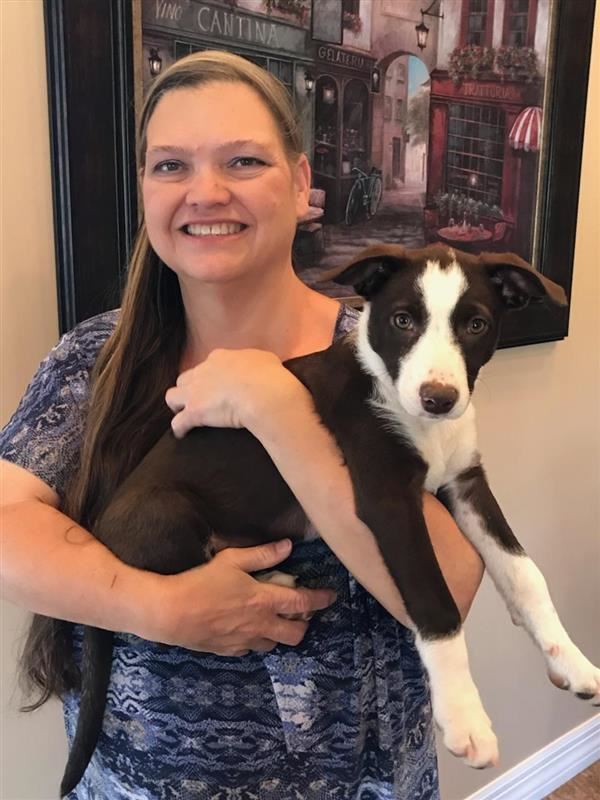 Phone: 520-696-5447
Email:
Degrees and Certifications:
Bachelor of Arts University of Oregon Master of Arts Portland State University
Ms.

Heather Griffith

EDUCATION:

I earned a Bachelor of Arts degree from the University of Oregon and a Master's Degree from Portland State University. While at PSU, I volunteered with the America Reads program providing early childhood intervention to struggling readers. This experience showed me the difference that dedicated educators can make in the lives of young people and their families.

Defining Moments in my Education

Learning that the ability to clearly express ideas can create power where there was previously none. Understanding that all communication is persuasion, in a way.

Core Educational Beliefs

Education is the key to individual freedom and, thus, to a successful and dynamic society. The ability to think for oneself and to participate actively in the world is fundamental to human happiness.

Prior Experience:

Nogales High School and America Reads

WHY I AM COMMITTED TO AMPHI HIGH:

Amphitheater students are inspiring. Each day on our campus brings new opportunities to interact with, and learn from, our students. Working at Amphi provides a tangible way to improve our community and to give a strong foundation to our next generation.

Hobbies and Interests

Watching "B" horror movies, reading, writing, exploring popular history, traveling, hiking, swimming, horseback riding, bird watching and much more!