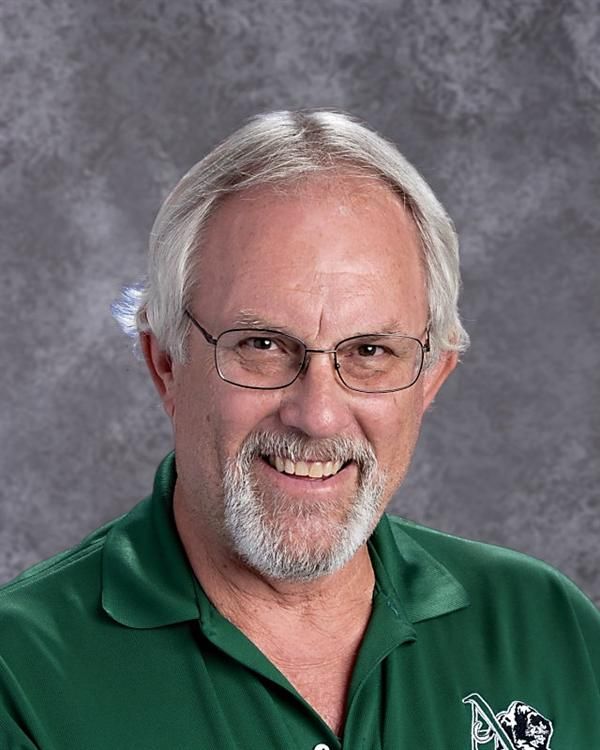 Phone: 520-696-5405
Email:
Degrees and Certifications:
BS in Special Education
Mr.

David Koch

Education

Bachelor of Science

Special Education

University of Arizona-2009

Why I am committed to Amphi

Amphi offers teachers and students unbelievable resources to grow.

Prior Experience

I was part of the "regular" work force for about 35 years before becoming a teacher. This gives me insight for the students to know what to expect post schooling.

Defining Moment in my Education

While working toward my special education degree I ran an IEP meeting for my daughter when others did not know how to proceed. I realized my schooling was working.

Core Educational Beliefs

EVERY student can learn and should want to learn to become a contributor to society.

Hobbies and Interests

Athletics (coach girls golf and softball at Amphi), music (play guitar and sing), and my family.

Current Position

Co-teaching science model. I am the Learning Specialist in the classroom teaching Biology and Oceanography/Forensics. My specialty is providing support to all students that require different ways to learn.