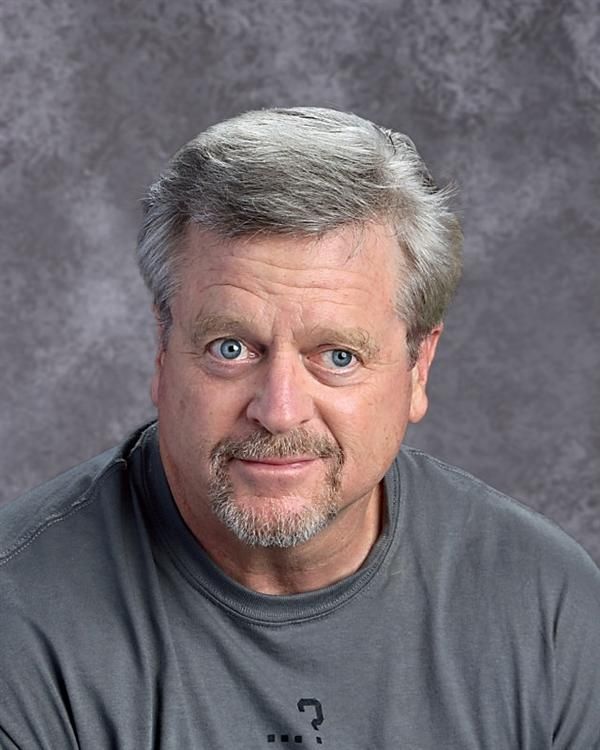 Phone: 520-696-5526
Email:
Degrees and Certifications:
Mr.

Reed

Hello Amphi Students and Families,

We are starting the 2nd semester, the spring of our 2020-2021 school year. We are back to all Online in Zoom and Google Classroom to start the semester.

Please click on the "2020 - 2021 Remote Learning by Necessity" tab to the left for information on my Physical Education classes.

Most, if not all, students are already enrolled in the Google Classroom

2020-21 Individual Class GOOGLE CLASSROOM CODES and ZOOM LIINKS have been emailed to you. If you have not received it contact me at sreed@amphi.com

EDUCATION: B.S. Physical Education, CCSU, Central Connecticut State University

Post-Graduate, U of A, University of Arizona

PRIOR EXPERIENCE: 1996-97 CDO H.S. Science Teacher

1997-2003 AMPHI H.S. Science Teacher

2003-present AMPHI H.S. Physical Education Teacher

Have also in my lifetime worked for McDonald's, Delivered Newspapers, Substitute Taught, Installed Insulation, Driven a School Bus, worked as a Janitor, Done Landscaping, Loaded Moving Vans, worked for a Handy Man, Tiled Roofs (in the summer heat of Tucson, Arizona I might add), been a Fitness Director, done Personal Training, been a bicycle courier, worked in a U of A Biochemistry Lab, and been involved in Cardiac Rehabilitation

WHY AM COMMITTED TO AMPHI: I've been at A.H.S. for 22 Years; the students here have a hunger for meaning and stretch and challenge me in a way that adds joy, delight and meaning to my life, as I am committed to and hope to do in theirs.

DEFINING MOMENT IN MY EDUCATION: My 2nd semester of college, I had a 1.9 GPA and was placed on academic probation. After an attitude adjustment in the right direction, I earned and held a 3.6 GPA.

CORE EDUCATIONAL BELIEFS: That each of us has a desire and thirst for the knowledge of what will make our life meaningful and leave a legacy that competes with our desire for ease and the insignificant. My job as a teacher is to draw out the first and show second for what it truly is.

HOBBIES AND INTERESTS: Theology, study of the Bible, Bicycling, Working Out/Exercising/Reading with the desire to grow in my ability to be a blessing to others.