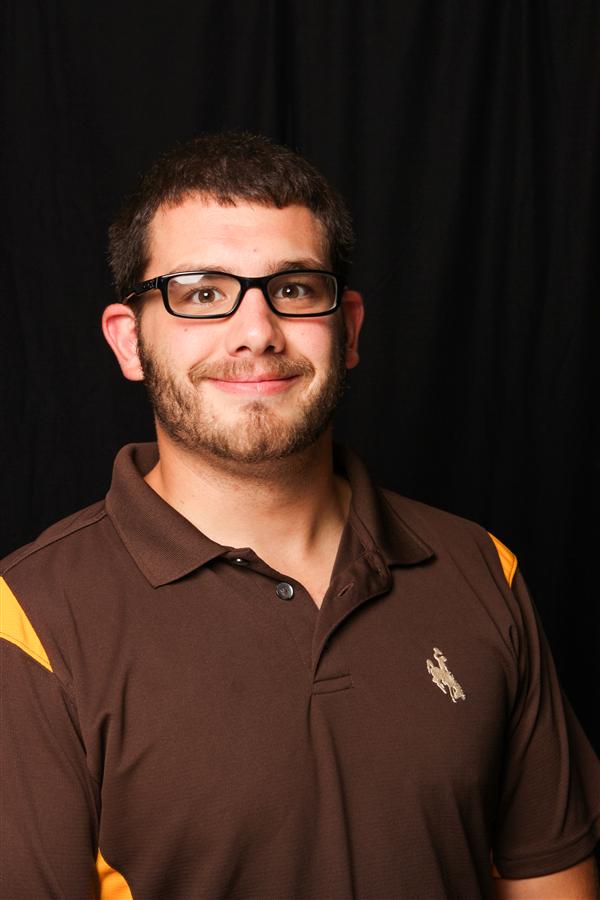 Phone: (520) 696-6365
Email:
Degrees and Certifications:
Bachelor of Health Sciences in Kinesiology and Physical Education University of Wyoming
Mr.

Brian Welsh

Prior Experience

This is my first year as a full time teacher. Before working at Prince I received sixteen weeks experience as a pre service teacher though the University of Wyoming at South Side Elementary and Powell High School in Powell Wyoming.

Why I am committed to Prince

I am committed to Prince because I want the best for all my students and help them to live healthy active lives.

Defining Moment in my Education

The first time I taught while in my college program, a classmate and I split a group of kids into two groups. I was in charge of teaching my group to throw. The lesson started out fine, but about ten minutes into my lesson, everything fell apart. My professor stepped in, refocused everyone, and gave the class back to me. I realized that even when things seem like they are at their worst, things are never truly lost.

Core Educational Beliefs

Every student can excel and be excellent at something, all it takes is hard work, dedication, and practice.

Hobbies and Interests

I love all sports, but I am very fond of all things rugby, and Denver Broncos. I also coach football, wrestling and track at La Cima Middle School.