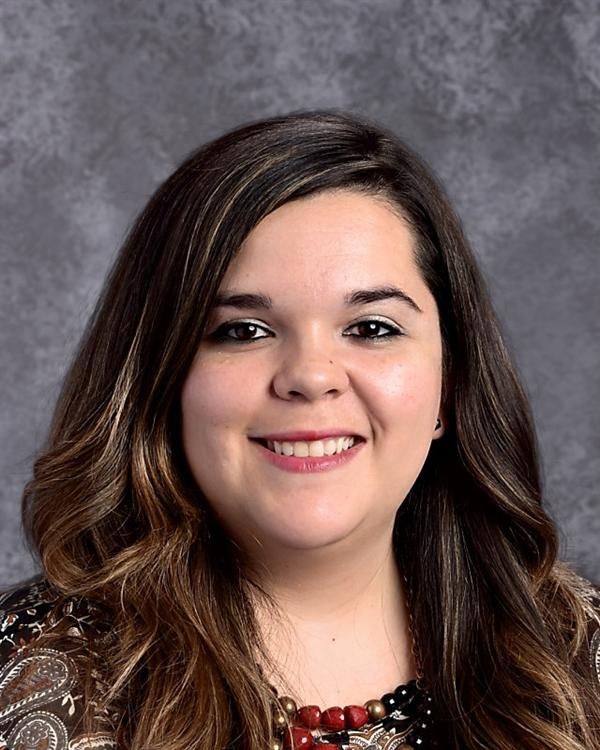 Phone: 520-696-5381
Email:
Degrees and Certifications:
Ms.

Susana Perez-Abreu

Assignments can be accessed via the google classroom.

Students can also reach me via Remind.

¡Hola! ¡Bienvenidos a la página de "Profe"! Welcome to my page. Please use this as an anchor page. It is meant to help guide you during these school closures. Please make sure you follow all instructions carefully so that you don't miss out on anything important.

Why am I commited to Amphi?

In my 10 years of teaching, I had never felt more at home as I felt when I first worked at Amphi in 2013. I love everything about this school. The students are genuine and appreciate what one has to teach them and are respectful. I had nothing but the most amazing experience and when I decided to return to teaching, I made sure to seek returning to Amphi. I may have not graduated from this school, but I am a Panther at heart. #PantherPride

Defining Moment in Education

When I was in 8th grade, my Spanish teacher, Mr. Sanchez, asked to speak to me after class. I was worried he was going to tell me that I had done something wrong or had a bad grade. After class, I sat down and he proceeded to tell me that I was one of the best students he had ever had. He said that he saw a lot of potential in me and strongly believed I could make it to college. At that point, college wasn't even on my radar; my dad did not let my older sisters go so I assumed I wasn't going to be allowed either. He gave me very specific tips, including making sure I took some honors courses and made sure to consistently visit my counselors throughout high school in order to ensure I made it to college. Honestly, as a first generation immigrant student in a low socio economic title I school, this changed the course of my life.

Core Educational Belief

I believe that all individuals, given the right environment can succeed and reach their full potential. As and educator and a therapist, my passion and practice centers around preparing adolescents for their futures and enabling their ability to utilize their internal resources to tap into their potential. I believe that as teachers, it is our responsibility to provide a caring and nurturing environment where rigor and high expectations are at the corner of academic achievement.

Prior Experience

Spanish I for Native Speakers: Nogales High School 2007-2012

Spanish I for Non-Native Speakers: Tucson Magnet High School 2012-2013

Spanish I for Non-Native Speakers: Amphi High School 2013- 2014

Trauma Therapist for Children, Adults, and Families: Las Familias, Arizona Children's Association Nov 2013-May 2016

Spanish I and II for Non-Native Speakers: Amphi High School (current)

Other Accomplishments

In September 2014, I graduated with a Master of Science in Clinical Mental Health Counseling. I was hired to provide trauma therapy to individuals (children, families, and adults) impacted by sexual abuse. Through this endeavour, I became a National Certified Counselor through the National Board of Certified Counselors (NBCC) and I was trained in Trauma Focused Cognitive Behavioral Therapy and Eye Movement Desensitization and Reprocessing Therapy (EMDR).