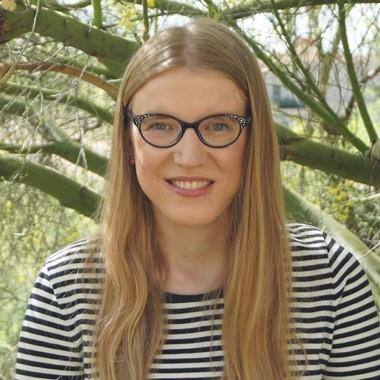 Phone:
Email:
Degrees and Certifications:
Bachelor of Education from the University of Arizona English as a Second Language
Ms.

Meredith Burgess

Let Me Introduce Myself
My name is Ms. Burgess, and I was born in Seattle, Washington, but I have lived in Tucson pretty much my whole life. I went to Manzanita Elementary, Orange Grove Middle School, and Catalina Foothills High School. I graduated from the University of Arizona College of Education with a degree in Elementary Education and a specialty in English as a Second Language. I am excited to be teaching at Lulu Walker Elementary!

Prior Experience
I am a life-long Girl Scout and I worked at Camp Whispering Pines Girl Scout Camp teaching girls how to be strong leaders and active members of our community. I completed volunteer and student teaching hours in a multi-age first-and-second grade classroom, and also in third grade, fourth grade, fifth grade and kindergarten. I helped with reading groups, taught full classes in all subjects and worked one-on-one with students. I also was part of the Flowing Wells Immersion Program where I substitute taught and experienced teaching in preschool through 12th grade. Through this experience I also assisted in special education classes as well as in extracurricular classes.

Core Educational Beliefs
As a teacher I believe it is important for students to learn individually and learn how to work with others as a team. I believe that students should learn how to use technology correctly to complete assignments and communicate with their peers and teachers, as this tool has become even more important now than ever before.

Hobbies & Interests
Outside of teaching I still love to learn and do new things. I love to visit museums, natural parks, zoos, aquariums and, of course, libraries. I enjoy going to see art and history museums, but history museums are my favorite since I love to learn about historical figures and time periods. I love spending time outside to learn from nature while observing how different plants and animals interact with each other throughout the year. Zoos and aquariums are so interesting for me because you can see all sorts of different animals and their natural habitats instead of just reading about them. My hobbies are reading, crafting and fencing. I love to read because it is like finding a portal into another world. I do not like to do one specific craft, but I will do whatever seems fun or I will end up being creative with the materials I have on hand. Fencing is a mental and physical sport. I do both Foil and Epeé styles of fencing. I am constantly trying to learn as much as I can about the world around me and how I can make a difference. I can use my experience to try to make a difference in other people's lives by teaching kindness and compassion.