2040 W. Omar Dr.
Tucson, AZ 85704 (Google Maps)
Phone: 520-696-6160
Fax: 520-696-6204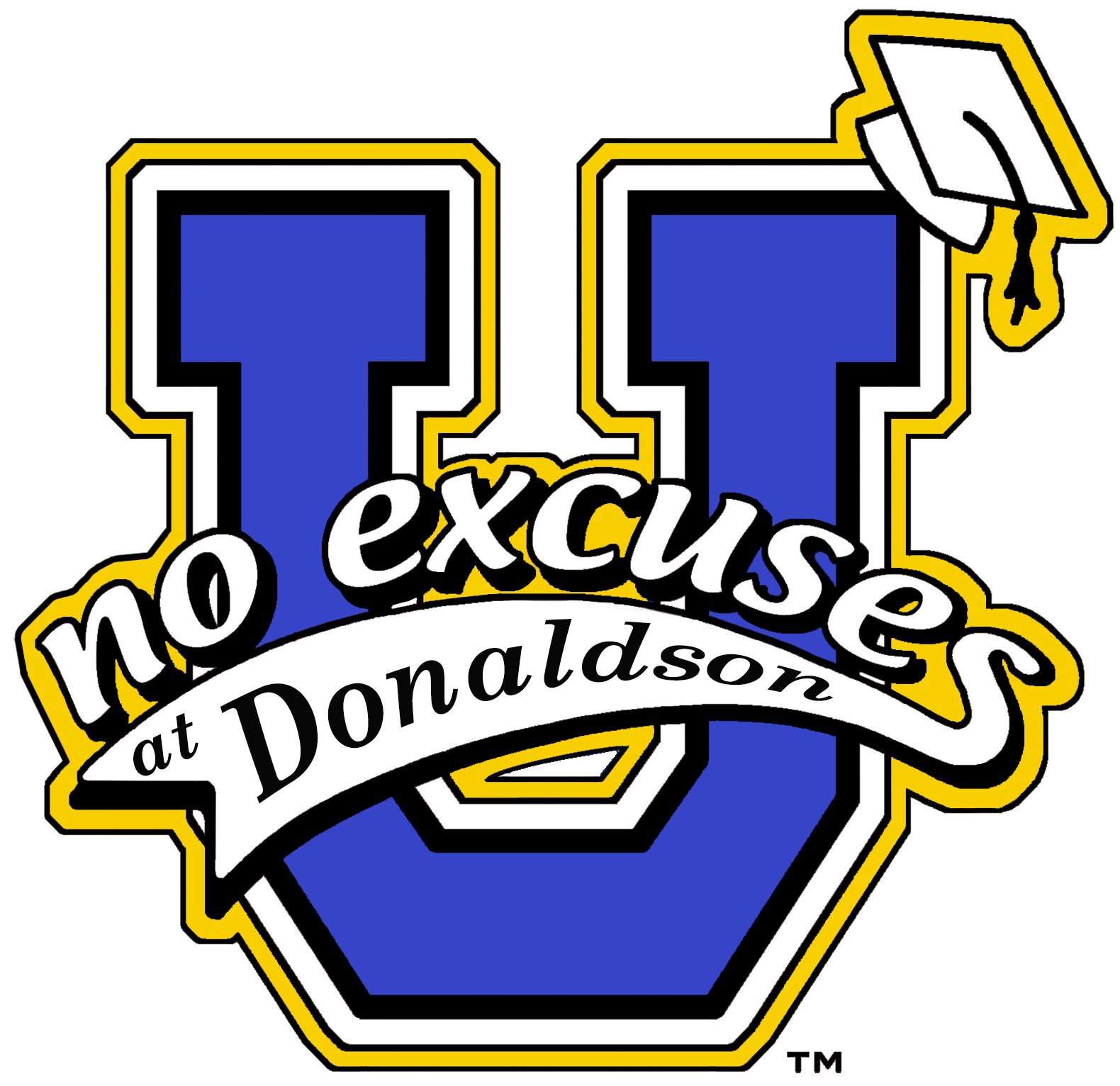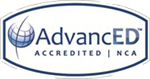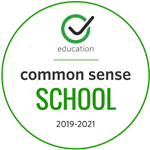 ---
School Hours
Office Hours:
7:00 AM - 3:00 PM, Mon - Fri
Grades K - 5:
7:40 AM - 2:15 PM, Mon, Wed, Thu & Fri
7:40 AM - 12:15 PM, Tues (Early Out)
Preschool:
AM Class 9:00 AM – 11:00 AM Tue - Fri
PM Class 11:45 AM – 1:45 PM Tue - Fri
*Playground supervision and breakfast services begin at 7:25 AM.
---
Tardy Policy
If a student is tardy, she/he must report to the office to sign in before going to class.

Students are not to arrrive to school until 7:25 AM. The playground is supervised from 7:25 A.M. until classes begin. If you have a need for child care earlier than 7:25 A.M., the Community Extention Program (C.E.P.) may be able to help you. You may call 888-2727, Extension 107 (Main CEP Line), 696-6172 (Donaldson Direct) for information about this day care program. We don't want your child to miss out!