Bilingual Clerk - Sandra Aquino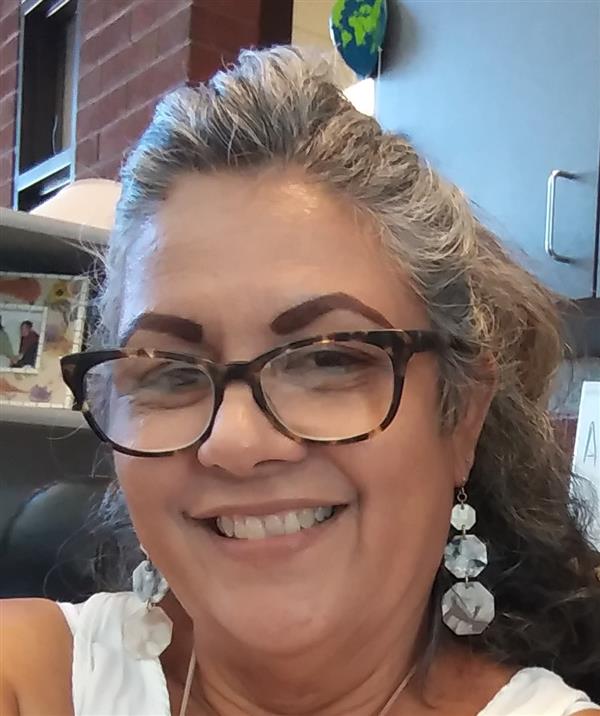 Hi, my name is Sandra Aquino and this is my 20th year at Keeling Elementary. I am a link between the school and parents. I wish that everyone who comes to our school can feel welcome.

Saludos, mi nombre es Sandra Aquino y este es mi vigésimo año en la Escuela Keeling. Asisto a padres, a maestros, y a quienes necesiten ayuda en el idioma español. Mantengo un enlace entre la escuela y los padres. Deseo que todo aquel que llegue a nuestra escuela, se sienta bienvenido.