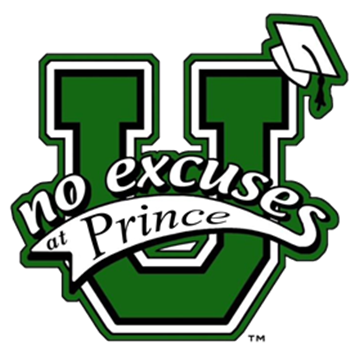 Phone: 520-696-6403
Email:
Degrees and Certifications:
Dual B.A. in Elementary and Special Education from NAU.
Mrs.

Jillian Jackson- Rawdin

I am Jillian Jackson- Rawdin or Mrs. Rawdin to my awesome students. I am one of the 4th grade teachers! I was born and raised in the Tucson area and I can't imagine being anywhere else and teaching! I have been with at Prince for 5 years, I am certainly not new to this amazing district, which I attended school within the district. This is my fourth year teaching 4th grade. During my free time I like to go on events with my family and friends. I am also a big fan of football and huge Green Bay Packers fan!

I would like to take this opportunity to welcome you and your child. I am looking forward to getting to know you and your child throughout the coming year, which surely promises to bring with it, many new experiences and challenges. In order to make the year a successful one, teamwork and cooperation will be required by all. As your son or daughter's teacher, it is my goal to help him/her become a confident learner and I will do my best to help make this year a positive experience for your child.

Defining Moment in my Education

I have always wanted to be a teacher, ever since I was in kindergarten. I worked as a preschool teacher for a few years while going through school. I loved that age group! As the years went on I have moved on up to upper elementary school. And wow! I never thought I would love the older students as much as I did the younger ones. I love watching my students learn something new and seeing that "light bulb" go off in their head! I enjoy when they come back the next day to show or tell me how they have mastered that new skill! Being a teacher is such a rewarding job!

Why I Teach at Prince


I love teaching at Prince because of the amazing students, staff and parents smiling faces I get to see every day. When I was a student in the Amphitheater school district I remember coming to Prince and volunteering at this amazing school! I am new to the Prince community but I feel very at home and have loved getting to know all of the staff, students, parents and becoming part of the Prince family!

Prior Experience

This is my 5th full year teaching and I look forward to all the new experiences!

Ways to Contact Mrs. Rawdin:

Email: jjackson@amphi.com

Call or Text: 520- 261-1868

**Texts or email form 8am to 4:15pm. Calls will be answered between 7-8am or after 4:15pm to 4:45pm.