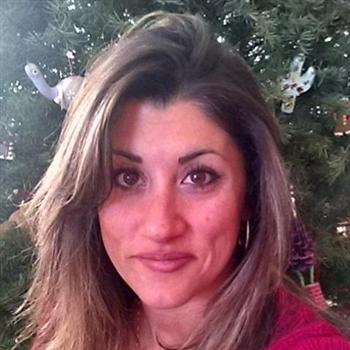 Phone: 520-696-6367
Email:
Degrees and Certifications:
Bachelor of Social Work - University of New Hampshire Master of Social Work - Fordham University
Ms.

Yemen Bernal

Prior Experience
My experience before coming to the schools (and some time after) was in mental health as a crisis therapist for children and adults. I've also worked at Arby's, in retail, at a post office, as a waitress, at a deli counter, and as a camp counselor; all great experiences!

Why I am committed to Prince
This is my 17th year in the Amphi district with most of those years being at Prince Elmentary School. I love our Prince Families! As a daughter and granddaughter of immigrants to the US, I especially love the diversity that makes Prince Elementary so special.


Defininig Momement in my Education
A defining moment was in Junior High School when I met Ms. Becker, our school social worker. In speaking with her, I knew I wanted to become a social worker.

Core Educational Beliefs
I believe that education = freedom. I believe taht ever ystudent can learn and achieve all things given the support and the opportunity to do so. I believe every student and every family has equally valuable contributions to make to our school community, and the world beyond.

Hobbies and Interests
I love reading, gardening, learning, being outdoors, exploring new places, cultures and foods, cooking, and spending time with my daughter.