Kristjan Laumets, Principal
Welcome

Welcome to Copper Creek - Go Hawks! I am proud to be the principal at Copper Creek Elementary School. I am originally from the San Francisco Bay Area, but I have been in Arizona since I moved here for school nearly 20 years ago. My wife and I love Tucson and we live in the attendance zone for Copper Creek. We purposefully chose this area because Copper Creek is a great public school and has a tradition of being family oriented and teaching the whole child.

Defining Moment in Education

As a kid who wasn't very good at school, it took a number of caring teachers to provide support, guidance, and sometimes tough love to help me graduate. I am still amazed to this day that there were so many people who believed in me during a time when I really needed it. I strive to build the kind of culture that seeks out kids' strengths and supports all students.

Core Educational Belief

I believe that all kids contribute to our school culture in a positive, meaningful way. Every child who comes to Copper Creek is an important part of our school community and should be recognized for the way they strengthen our school.

Prior Experience

My teaching career started in 2005 at Santa Maria Middle School in Phoenix. Since then I have been a teacher, a coach, and a school leader. Before coming to Amphi, I was a principal in the Tucson Unified School District at John B. Wright Elementary.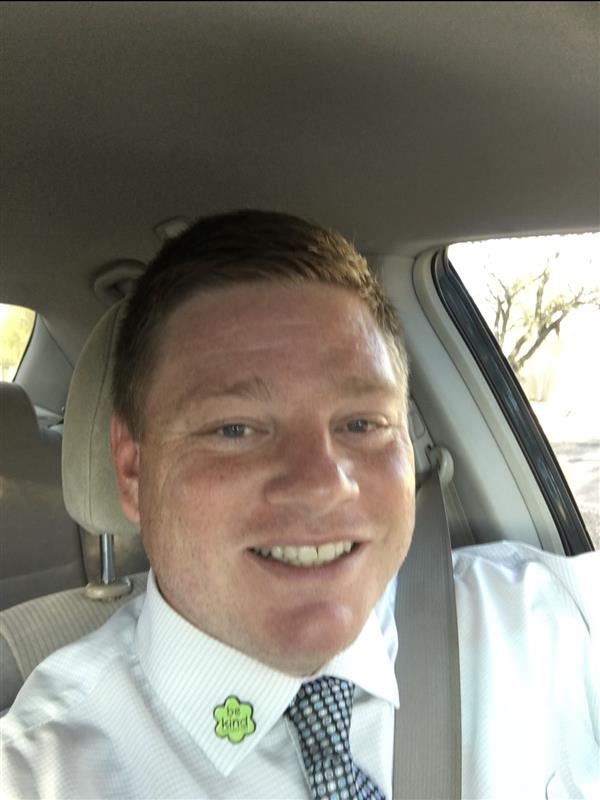 Kristjan Laumets, Principal
Phone: (520) 696-6805
Fax: (520) 696-6808
Email

Education Degrees & Certification

Northern Arizona University
Master of Education –
Education Leadership

University of Arizona
Master of Education –
Elementary Education

Bachelor of Science -
Finance and Accounting