Dear Copper Creek Students and Families,

I hope this letter finds you and your family healthy and well during this unprecedented summer season. As anticipation builds for the beginning of the school year, I wanted to reach out to all of you to introduce myself and share some of my background as your new proud principal! I also want to express my heartfelt gratitude and enthusiasm for the opportunity to join this amazing school and community, once again, for the 2020-21 school year.

I say, "once again", because I began my educational journey as a student at Copper Creek, in its second year, when I moved to this neighborhood from southern California in 1989. As I walk through the campus, I still feel a strong connection to the school and am reminded of many positive memories I've carried with me as a former student. I understand that it was my experiences and inspirational leaders at Copper Creek, Coronado, Canyon Del Oro and the University of Arizona, who have formed my identity as an educator and empowered me to continue serving the students and families of this wonderful community! I am blessed to have a supportive and encouraging family with my beautiful wife, Audria Abney, a professional photographer, and two children, Zach and Grace, who are students at Wilson K-8. We are beyond thrilled to return to my alma mater to inspire our next generation of leaders!

As your new principal, I am committed to partnering with you in the education of your child. It will be a pleasure to meet all of you and share life together as we begin another school year. Although these uncertain times have required significant adjustments to our school environment, I want you to know that I am committed to navigating this challenging season with hope, perseverance and gratitude. I want our families to know that I value your perspectives, input and participation as the school year progresses. Together, we will share in the joys and successes of our children as we come alongside you to support them in their learning, growth and development.

As educators, we understand the importance of your child's education, and we are honored that you have chosen to partner with us on their educational journey. I look forward to meeting you and your family! It is my hope that your child's experience at Copper Creek will be the most positive, memorable and inspirational season in their formative years as it was for me!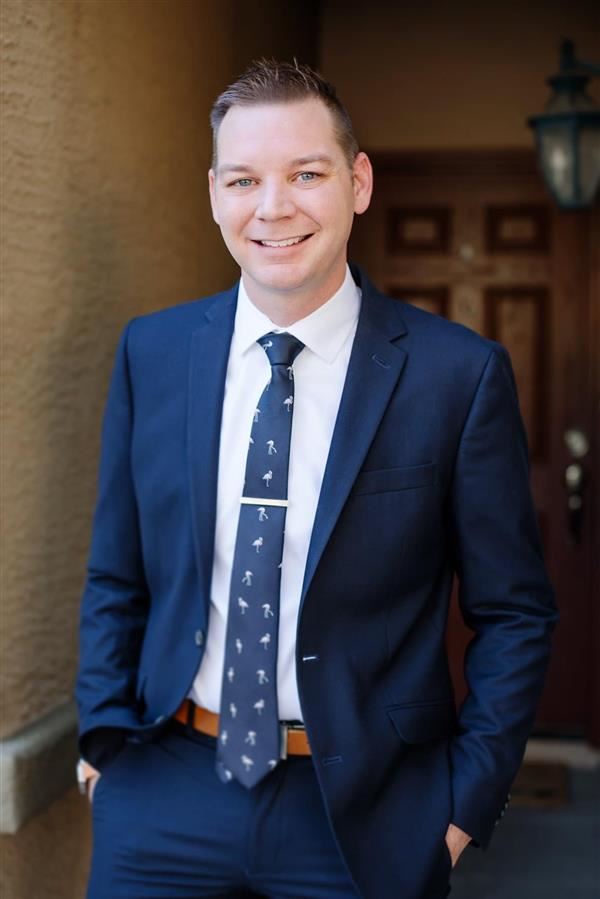 Matt Abney, Principal
Phone: (520) 696-6805
Fax: (520) 696-6808
Email

Education Degrees & Certification

Master of Education, Educational Leadership

Bachelor of Arts in Education, Elementary Education