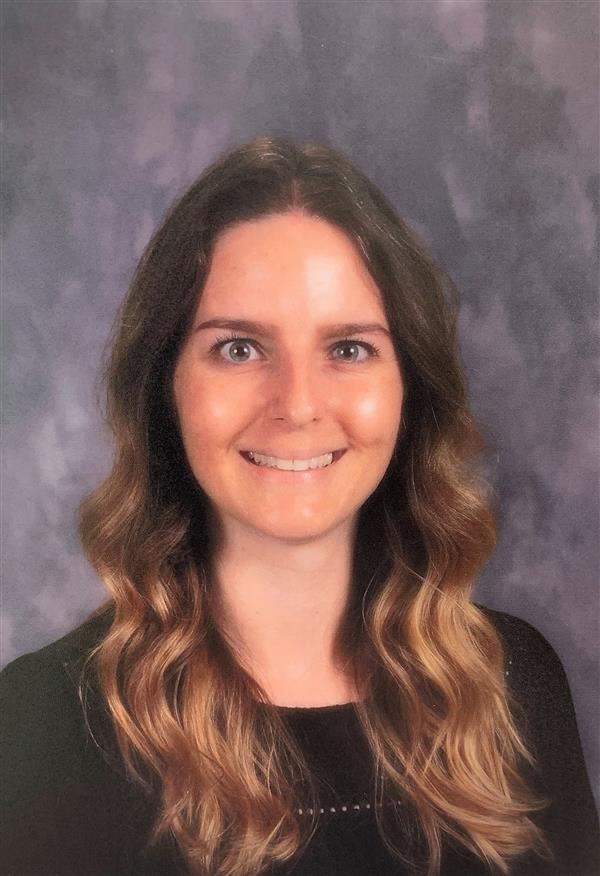 Phone: 520-696-5271
Email:
Degrees and Certifications:
Bachelor of Science degree in Literacy, Learning & Leadership with a thematic minor in Teaching Masters of Education degree in Early Childhood Education Highly qualified teacher Structured English Immersion (SEI) endorsement Reading K-8 Endorsement
Ms.

Paul

Welcome Message:

Welcome to Imagine Preschool at Rio Vista Elementary! You will be amazed at the amount of learning that takes place this year. I am passionate about early childhood development and committed to creating a safe, inclusive, and engaging space for your child's educational journey. We believe in a play-based approach to learning, allowing children to explore, discover, and develop their natural curiosity while fostering social, emotional, cognitive, and physical development.

At Rio Vista, we value the uniqueness of each child and strive to create a supportive community where they can build meaningful relationships, gain independence, and develop essential life skills. Through a carefully crafted curriculum, enriched with hands-on activities, creative expression, and age-appropriate challenges, we aim to ignite a love for learning that will last a lifetime.

We also understand the importance of open communication between parents and educators. We value your insights, concerns, and involvement in your child's education, and we encourage regular communication, parent-teacher conferences, and community events to foster a strong partnership.

We look forward to working together as a team - student, teacher, & parents - and having a successful year.

Core Educational Belief:

I believe that every child has the ability to learn with support from both the teacher and family.

Defining Moment in Education:

Growing up with younger family members, I always enjoyed teaching them new things to the point of wanting to do it professionally. This way, I can feel that same rewarding feeling every day and call it "work"!

Prior Experience:

This is my 9th year teaching at Rio Vista Elementary. I taught kindergarten for one year, 2nd grade for two years, and 5 years of K-5 reading intervention! I'm so excited to be in preschool this year as director and lead teacher.

Professional Accomplishments:

I have attended multiple professional development conferences, seminars, and workshops.

I graduated with my Masters' Degree in Early Childhood Education in 2016!

I received my K-8 Reading Endorsement in 2019!

I am currently pursuing my National Board Teaching Certification in Literacy: Reading & Language Arts.