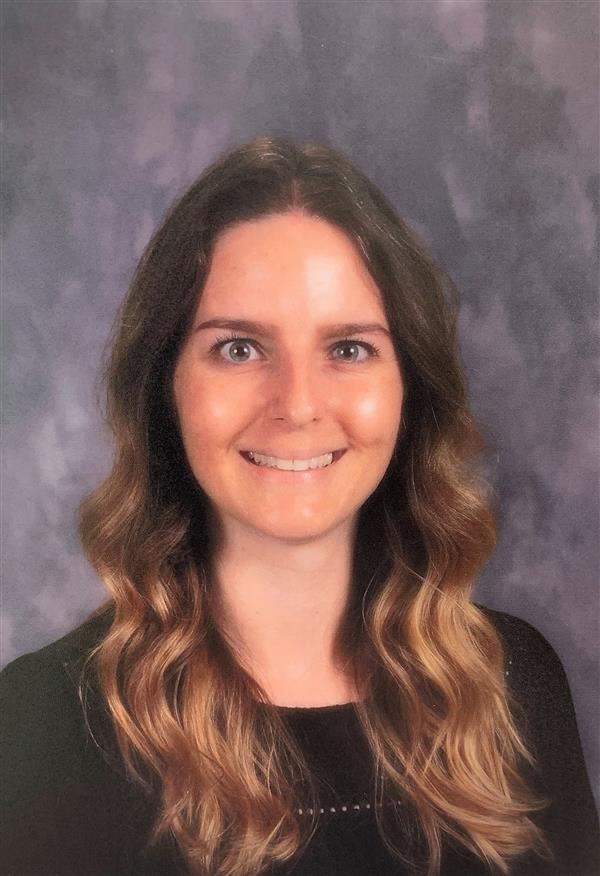 Phone: 520-696-5268
Email:
Degrees and Certifications:
Bachelor of Science degree in Literacy, Learning & Leadership with a thematic minor in Teaching Masters of Education degree in Early Childhood Education Highly qualified teacher Structured English Immersion (SEI) endorsement Reading K-8 Endorsement
Ms.

Paul

Welcome Message:

Welcome to reading intervention at Rio Vista Elementary! You will be amazed at the amount of learning that takes place this year. We have a great combination of talented teachers with qualities that complement and bring out the best in each other. We enjoy working together, sharing ideas, and helping students become readers and learners for life. As a team and as individuals, our first priority is your child's education and well-being. We will work methodically to see that each child receives the greatest benefits of our reading intervention program.

We know from experience that parent involvement is essential to maximize the benefits the child gets from his or her school experience. Regardless of the experience and expertise of the teacher, research shows that the biggest and most important factor in a student's school success is the involvement of the PARENT in daily school experiences. We urge you to become involved by helping your child with homework, attending school meetings and conferences, talking with your child about his or her school experiences, and participating in your child's education daily.

We look forward to working together as a team - student, teacher, & parents - and having a successful year.

Core Educational Belief:

I believe that every child has the ability to learn with support from both the teacher and family.

Defining Moment in Education:

Growing up with younger family members, I always enjoyed teaching them new things to the point of wanting to do it professionally. This way, I can feel that same rewarding feeling every day and call it "work"!

Prior Experience:

This is my sixth year teaching at Rio Vista Elementary. I taught kindergarten my first year, 2nd grade for two years, and this is my third year of reading intervention!

Professional Accomplishments:

I have attended multiple professional development conferences, seminars, and workshops.

I graduated with my Masters' Degree in Early Childhood Education in 2016!

I received my K-8 Reading Endorsement in 2019!