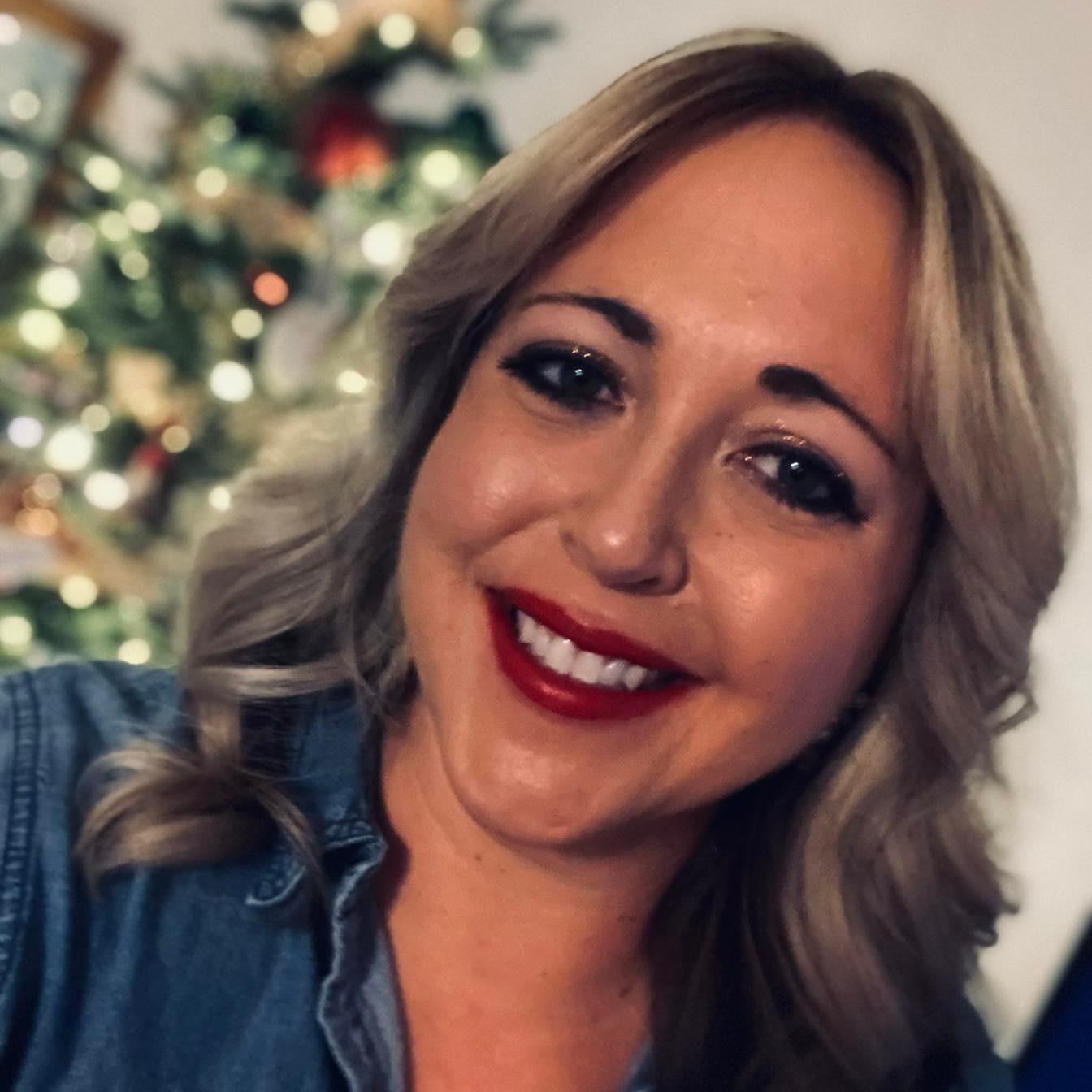 Phone: (520) 696-5276
Email:
Degrees and Certifications:
University of Arizona-Bachelors in Elementary Education Math Endorsement (in progress) Certifications-K-8 certified in Arizona (2018)
Ms.

Amanda Larriva

Welcome to my fourth grade classroom webpage! I have been teaching the upper elementary grades (3rd-5th) since August 2006. I truly enjoy my job and seeing students' faces light up when they grasp a concept that they have struggled to master. On top of teaching I devote a lot of time after school to coaching volleyball. I am the head boys' volleyball coach at Tucson High Magnet School.
LISTEN TO THE MUSTN'TS
Shel Silverstein
Listen to the MUSTN'TS, child,
Listen to the DON'TS
Listen to the SHOULDN'TS
The IMPOSSIBLES, the WONT'S
Listen to the NEVER HAVES
Then listen close to me-
Anything can happen, child,
ANYTHING can be.
Defining Moment in My Education
While attending college I started off as an Architecture major, but decided to switch professions because my professors didn't actually teach what I was supposed to be learning. Initially I wasn't sure what I wanted to become since architecture/design were no longer an option. Then I started thinking about how I spent my freetime growing up and I realized I spent it helping younger children. In middle school I had returned to my 5th grade classroom to help my teacher Mrs. Markel, I babysat, I umpired in my former softball league, and I also coached volleyball. When I realized I enjoyed working with children and spent a lot of my time with them I decided to become an elementary educator. Over the years I've learned that education is about a lot more than teaching the standards. I love my job and the positive interactions I have with students on a daily basis.
Core Educational Beliefs
I truly believe that every child can learn and that it is my job as an educator to find a way to teach each child. Over the last few years I have spent a lot of time learning alternate methods to help students understand math in a way that I never did growing up. It has been my goal to have students think positively about math and enjoy learning it. If they can do this then their futures will be very bright because the majority of the high-paying, in-demand jobs currently require a high understanding of math (& science).
Prior Experience
2022-Current Rio Vista Elementary-4th Grade Teacher
2021-2022 Rio Vista Elementary-5th Grade Teacher & Technology Coach/Webmaster
2012- 2021 Rio Vista Elementary-4th Grade Teacher & Technology Coach/Webmaster
2009-2012 Elvira Elementary-5th Grade Teacher
2006-2009 Santa Clara Elementary-3rd Grade Teacher