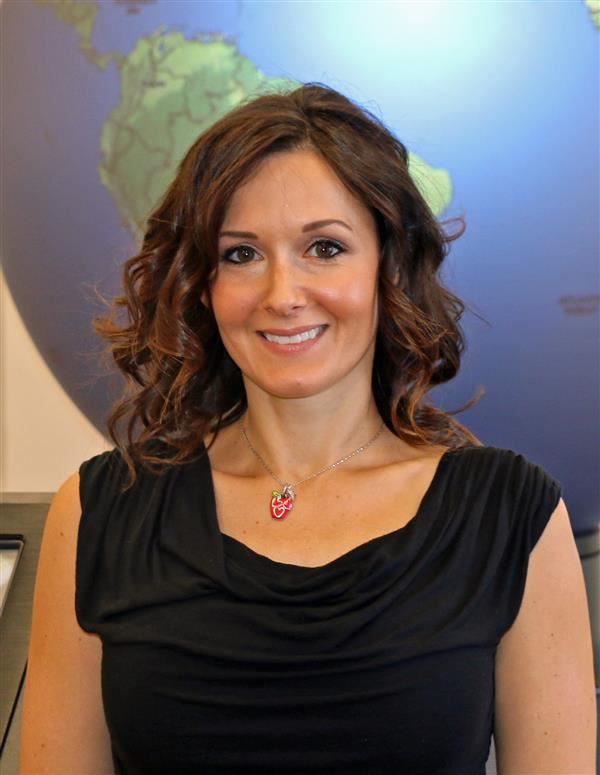 Phone:
Email:
Degrees and Certifications:
University of Arizona Bachelors of Fine Arts and Art Education Innovation Academy Art Room Hours: Monday-Thursday 8-4:30pm
Melissa Samsel

I grew up in the Chicago area where my love of art began. My mother and aunt were artists and I would draw and paint alongside of them. I was fortunate enough to travel to a warmer climate and attend the University of Arizona art program. There I fell in love with sculpture, primarily ceramics. I studied under professor, Aurore Chabot where I was continually inspired by clay building and wheel throwing. As my passion for art grew, I knew I wanted to inspire others and decided to also major in education. I have always loved working with children and dreamed of having my own family. When I am not teaching art to children, I am inspiring my 2 girls to love art. We spend time painting, traveling and being outside. In my free time I love to work out, cook, and participate in any art form I can get my hands on.

Defining Moment in my Education

Everyday, I watch students problem solve and think critically as they create art. Art is not something we are born being great at, it is a continued practice. For some, art comes easy and for some it can be a challenge. It brings me joy when I hear a child say "I can't" and I am alongside them as they discover "I can". Everyone "can" create art in my class and become inspired to love art. All children deserve the opportunity to have an art education and experience the feelings of success and creativity. It is an honor to be the one who can inspire them.

Core Educational Belief

I believe it is important to have art in children's lives. I believe they should have a positive environment where they can create art, experiment, make mistakes, and learn with support and encouragement. I believe the beauty and success of our future relies on the creativity and success of our children.

Why I Teach at Innovation Academy

At Innovation Academy we work hands on to be critical and creative problem solvers. I come to work each day to share my love of art with students and create an environment that supports STEM methodologies. I work with other teaching professionals that share the same goals as I do, provide our students with the best education possible so they are prepared for a successful future and have the tools needed to become innovative leaders of tomorrow. We are a supportive team and work together to make every child's education meaningful.