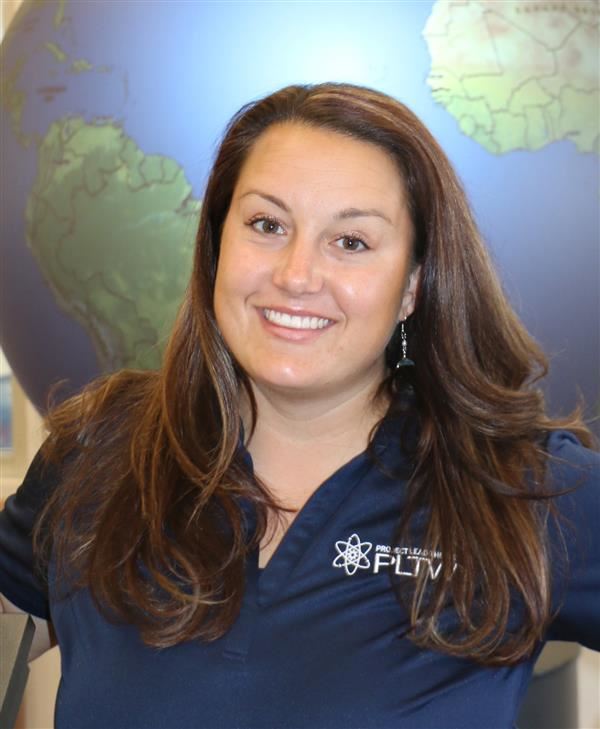 Phone: 520-696-4634
Email:
Degrees and Certifications:
B.A. K-12 Education Early Childhood Endorsement ESL Endorsement
Mrs.

Ashlee Manley Watson

Hi! My name is Ashlee Manley Watson I have been teaching 1st grade for 14 years, and absolutely LOVE IT!!! I graduated from the University of Arizona (GO CATS!). I am an Amphi alum, having gone to Kinder-12th grade in the Amphi district (Copper Creek, Cross, CDO). When I graduated from college, I knew Amphi was exactly where I wanted to teach (It's THE BEST!)!! 1st grade is such a rewarding grade. I get to watch my little 5 and 6 year olds learn how to read, how to add & subtract, and how to write. But most importantly I watch them learn how to problem solve and THINK! Little light-bulbs go off EVERYDAY in my classroom! We work hard, play hard, and laugh hard!

I live in Oro Valley with my husband Doug, my daughter Adalee, my son Dash, and our dog Jake. My daughter Adalee is 11 and my son Dash is 7 and they are both here at IA also! We love to spend time with friends and family. We love to host dinner parties, have movie nights, and we LOVE to travel. Being a mommy and a teacher were always 2 of my biggest dreams. "All our dreams can come true, if we have the courage to pusue them" ~Walt Disney

Defining Moment in Education (What moment(s) influenced you to be in education, or an inspiring moment in your teaching career that has motivated you.)

My 3rd and 4th grade year defined my influence to become an educator. In those 2 years I experienced a teacher who was unable/unwilling to meet my educational needs, to a teacher who went above and beyond any expectation and re-built my love of learning foundation. In those 2 years I learned life lessons that I still carry with me today. I learned that the way you treat people and the way you make them feel is what they will remember forever… So I try to use those experiences to my advantage and treat my students with the love, respect, and individualism they deserve. If a child is struggling with the way I am teaching something, I change the way I teach it. There is ALWAYS more than 1 way to learn/teach something….and truth be told, my little 1st graders teach me something new almost every single day. "A persons a person, no matter how small" ~Dr. Seuss

Core Educational Belief (Describe your basic/fundamental educational beliefs.)

I STRONGLY believe that children learn through experience. They need hands on lessons where they can experiment and discover. I Also think when children discuss things with one another they learn more than they would just by listening to a teacher explain. We do lots of interacting and student discussions in my class.

"Tell me and I forget.

Teach me and I learn.

Involve me and I remember" –Benjamin Franklin

Prior Experience (List the last few teaching experiences that are relevant to your current position.)

2007-2008 I taught 1st grade at Holloway Elementary.

2008-2016 I taught at Rio Vista Elementary.

2017-forever and ever :) Innovation Academy!!!!

*I took the 2014 school year off to be home with our new baby Dash.

Professional Accomplishments (Awards you have received.)

Senior Year (CDO): I was voted the Senior President of my Free Enterprise Class. I was a Senior Captain Cheerleader, where we competed at nationals. I received 2 academic college scholarships.

I have been 1st grade team leader, Macro Math team leader, Amphi track & field day assistant, Fall Festival co-coordinator, Walk-A-Thon co-facilitator. I have participated in Project Excell and Career Ladder and most importantly, I continue my learning through professional development and continuous trainings, with an emphasis in STEM! A good educator never stops learning!