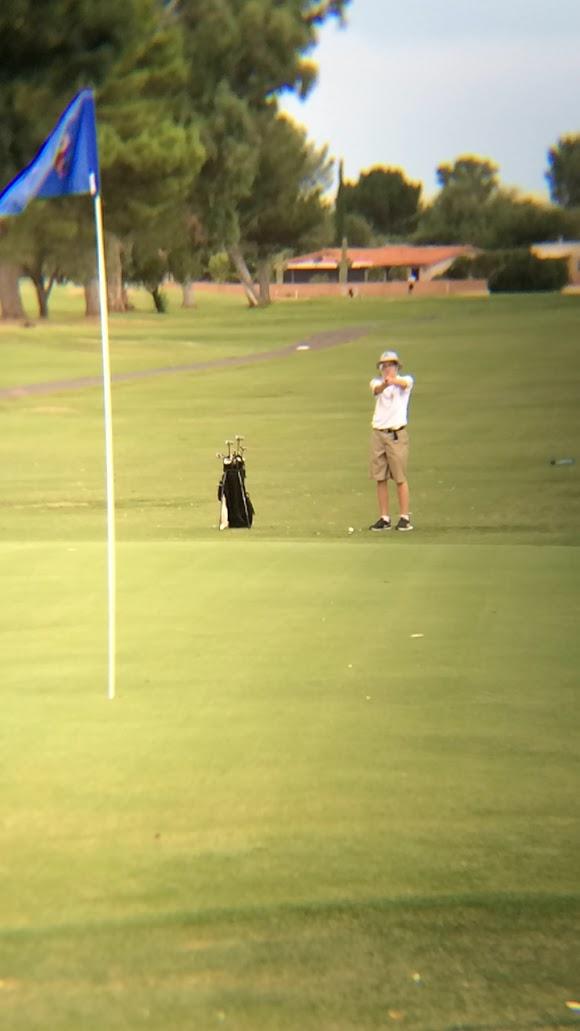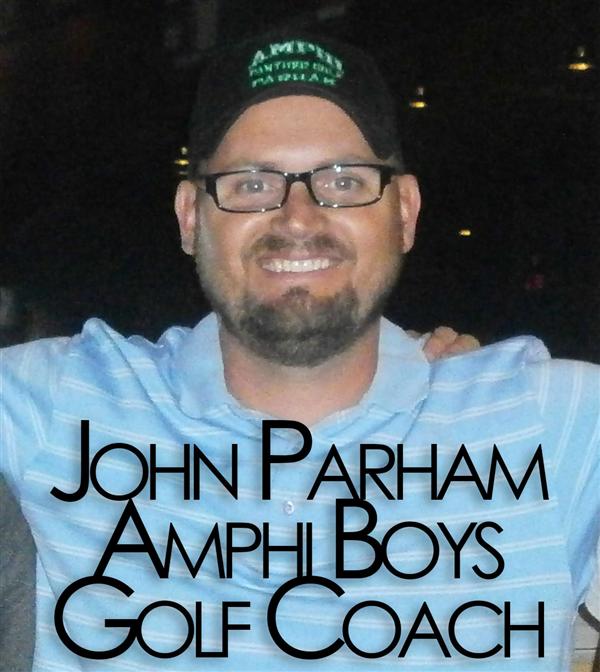 First Practice

First, be sure to have all paperwork in. Talk to Ms. Grumka in the athletics office.
Meet in room 100 on Tuesday, August 16th at 3:45. It will be a meeting to go over expectations, scheduling, equipment needs and miscellaneous items. We should be done by 4:45.
Beginning on Wednesday August 17th, we will begin practicing. Always meet in room 100, and take clubs and equipment to the van. This year we will be practicing primarily at Silverbell Golf Course. From time-to-time we will go to the Practice Tee on Costco Drive.

The season officially begins on August 8th! But be sure to have your physical and all paperwork done before that date. Contact Sallie in the athletics office with questions. 696-5367
My name is John Parham, and I am excited to be coaching boys golf at Amphi this year. I am looking forward to working with you, whether you are an experienced player or a beginner. Golf is one of the few sports that you can participate in for your entire life. It is important to me, with that in mind, to foster an atmosphere of fun and personal improvement in order to enjoy a lifetime of golf.

This year the plan will be to practice two days a week and compete two days a week. (In weeks that we have one or no contests, we will practice three or four times.) You can expect to be golfing Monday through Thursday from about four to six pm.

Eligible students, please complete your participation packet, and schedule your physical ASAP. I am excited and hope that you are ready to tee it up!