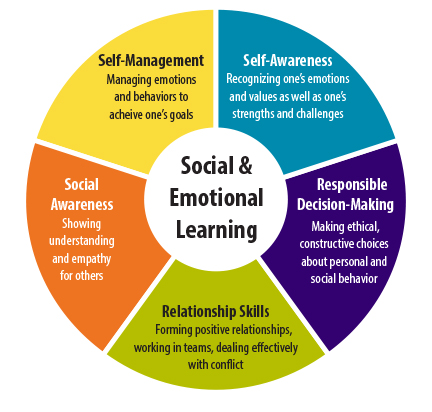 This page is devoted to articles and resources about wellness. Wellness is a term that encapsulates many dimensions: physical health, emotional health, occupational health and so on.

Changing Unhelpful Thinking Patterns

Trouble Sleeping? See this pamphlet on Sleep Hygiene

Free Apps:

Headspace: Meditation and Mindfulness Made Simple

Stop, Breath & Think: 5 minutes to peace

Calm Harm: manage the urge to self harm

Mood Tools: Quick depression test, mood diary, and suicide safety planning.

Ipnos relaxation and sleep tools: relaxation melodies, relaxation meditation, relaxing yoga music, wake-up and sleep-aid clock app

Omvana by Mindvalley: 500+ transformational audios for body, mind, lifestyle, productivity, relationships, hypnosis

Circle of 6: Prevent violence before it happens, stay safe, and stay close to your inner circle with the Circle of 6 safety app.