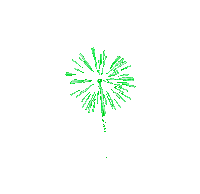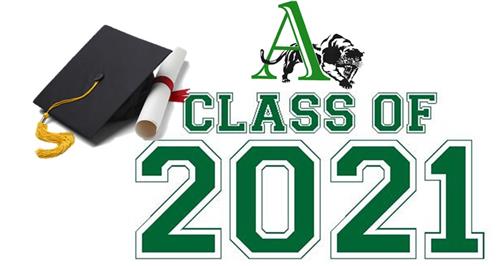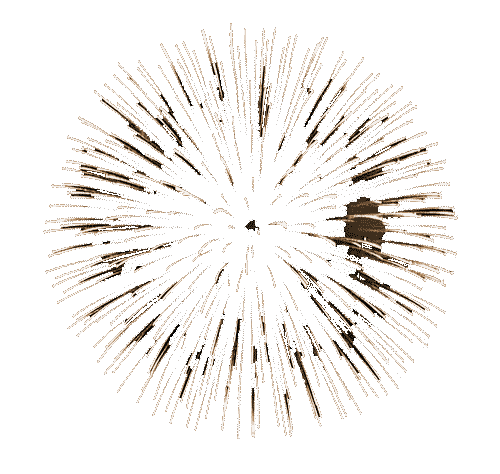 Amphi High School Class of 2021 and families,

As we get closer to the big day, details about end of the year graduation celebration are becoming clearer.
Based on the guidance received from the Pima County Health Department, we will be hosting as many of
the traditional senior events as possible with slight adjustments to ensure the health and well being of all
attending the events. Here is a brief update on some of the events.

Senior "Event": Student Council is currently working on a plan for this event. We expect it will be held
outdoors on campus on May 8th, 2021. As soon as the details are completed, it will be communicated out
to our seniors.

Honors Convocation: This celebration is scheduled for May 11th at 6:00 PM in the Performing Arts
Center (PAC). Due to restrictions related to the COVID-19 pandemic, each honoree will be limited to two
guests in attendance.

Graduation: The ceremony is scheduled for May 20th at 7:00 PM on Friedli Field. Due to restrictions
related to the COVID-19 pandemic, each graduate will be limited to four guests in attendance. Due to the
limitations on attendees, we are looking into webcasting the event for those unable to physically attend
the event.

Attached is the most recent copy of the Class of 2021 Graduation Timeline. All graduation updates can be
found on our website at https://www.amphi.com/domain/5061.

I know the uncertainty of the schedule may cause frustration and inconvenience for you and your family.
Please know that we are doing all that we can to provide the best graduation celebration possible for our
seniors. Thanks for your patience and we look forward to celebrating the Class of 2021with all of you!
Sincerely,

A.J. Malis
---
•
Monday, April 5th, 2021 (9:45 AM)
Senior Meeting and Senior Photo. Stadium bleachers
· Tuesday, April 13th, 2021
Rembrandt/Herff Jones will deliver pre-ordered caps/gowns during both lunches
· Monday, April 26th, 2021
Senior Honors Convocation Information and Seals of Excellence applications DUE.
Completion of the Senior Exit Survey below is MANDATORY for all seniors:
https://docs.google.com/forms/d/e/1FAIpQLSdbFo4xot4yECF2JC27qDTjNDYZOWjiU1SORMqBSj0hY4jd
· Monday, April 26th, 2021
Seals of Excellence. If you are a senior who wants to apply for a seal of excellence in any of the academic departments, click the link below.
https://www.amphi.com/Page/21425
· Monday, May 3rd, 2021
Decision Day: It's a celebration for college-bound students - they will be recognized for the schools with which they have committed to attend.
The event will be held during 4th hour and all seniors will be invited to attend.
· Friday, May 7th, 2021
Graduation Agreements due in the Athletic Office. Agreements will be distributed through senior English classes two weeks prior.
· Tuesday, May 11th, 2021
Senior Honors Convocation 6:00 PM in the PAC (More information to follow)
· Thursday and Friday, May 13th-14th, 2021
Senior Final Exams during regularly scheduled classes
· Friday May 14th, 2021
All academic work must be done and submitted to teachers no later than 3:35 PM. Students must have completed all graduation requirements in order to participate in graduation ceremonies.
All school books, technology, and athletic equipment must be returned and all debts paid. If there are any unresolved debts, students will not be allowed to participate in the graduation ceremony.
Senior Sunset: TBD – (More information to follow)
· Saturday, May 15th, 2021
Senior "Event" – Time and location TBA (More information to follow)
· Wednesday, May 19th, 2021
Graduation Rehearsal: Attendance is mandatory for all graduates, report to the Small Gym at 2:00 PM
· Thursday, May 20th, 2021
Graduation Night! Graduates report to the Small Gym at 6:15 PM. The ceremony starts at 7:00 PM
Project Graduation! Follows the graduation ceremony
NOTE: Scheduled events are based on current health and safety restrictions related to the COVID-19 pandemic. Updates to the schedule and additional information regarding each event will be emailed as well as posted on the Amphi HS
website.