Dear Students and Parents,

We will begin learning new material on Monday, April 6th, 2020 in a distance learning format. Please sign up for either Course 3 or Algebra 1 on the Remind app:

On your cell phone, text the code @3cddd8b (for Course 3) or @gc9g36 (for Algebra 1) to the phone number 81010.
You can contact me at any time using Remind.

New assignments will be posted by Monday for each week.

Course 3 assignments posted here (bookmark this page)
Algebra 1 assignments posted here (bookmark this page)

All other information (grading, Google classroom, etc.) can be found here.

Finally, please talk to your friends to make sure they signed up for Remind and are checking my website for course work!

This process is new to most of us, but by being kind and showing compassion, I am confident we will persist and succeed!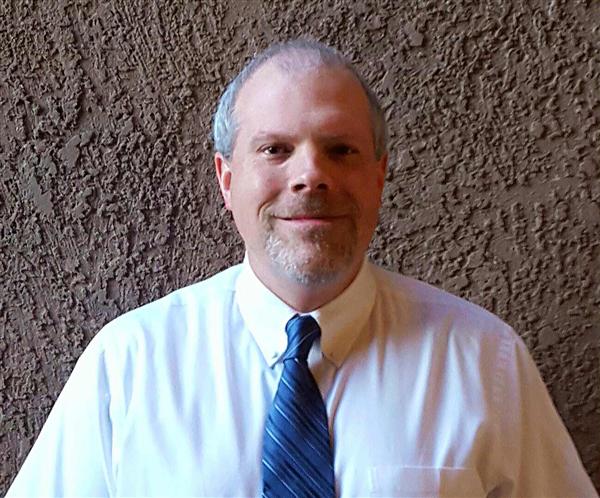 Phone: (520) 696-6752 (Not available during COVID-19 school closure)
Email:
Degrees and Certifications:
Master of Science, Education, Walden UniversityBachelor of Science, Geology, University of Oklahoma
Mr.

Cary B.Todd

COVID-19 Distance Learning Info

Welcome to Mr. Todd's classroom! I began my teaching career in 2004. I am proud to be associated with the wonderful students, staff, and administration of La Cima Middle School. I am a proponent of social justice, and helping students overcome educational and emotional adversity is my passion. I have an intimate interest in the success of my students as a member of our diverse and dynamic community. I also have coached baseball, softball, and soccer.

Defining Moment in Education

My first teaching assignment was at a small rural high school in a remote part of the Navajo Nation. Since that time, I have always felt a connection to students and communities that have been traditionally underserved and underrepresented politically.

Core Educational Beliefs

All students are capable of learning regardless of their current academic placement, socioeconomic status, ethnic background, or the language they speak at home. My job as an educator is to reach as many students as possible by utilizing research-based teaching techniques that appeal to the learning styles of a diverse population of students.

Prior Experience

Santa Cruz Valley Unified School District, High School Math Teacher (grades 10-11)

Navajo Nation, High School Math Teacher (grades 10-11)