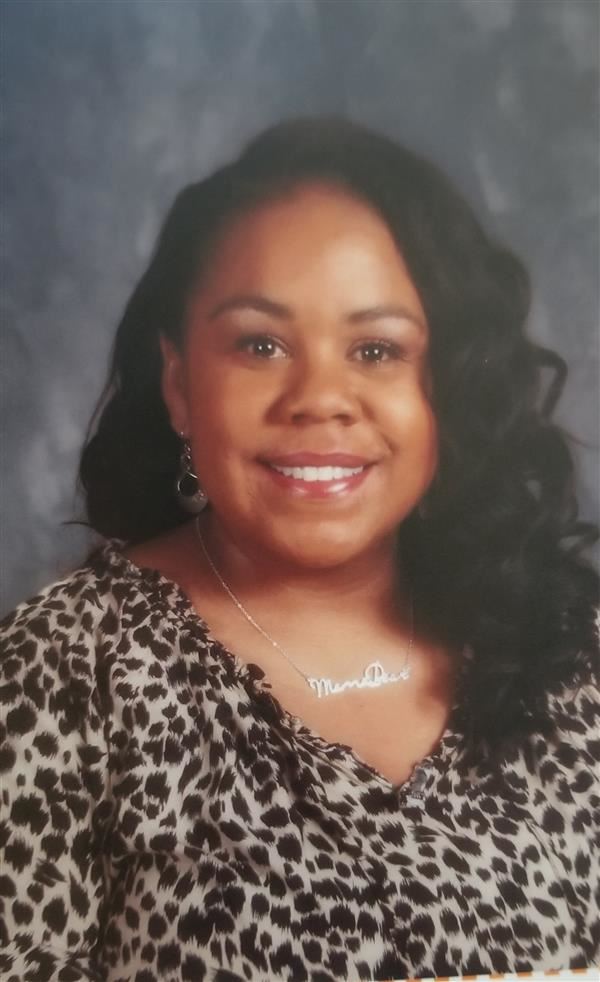 Phone: (520) 696-6548
Email:
Degrees and Certifications:
M.Ed. Educational Leadership, Principal K-12 Northern Arizona University B.A. Elementary Education The University of Arizona Principal PreK-12 Certification Elementary Education K-8 Certification with SEI Endorsement PROFESSIONAL EXPERIENCE Lulu Walker Elementary 4th Grade 5th Grade E.C. Nash Elementary 3rd Grade 5th Grade 2nd Grade 2nd/3rd Grade Multi-Age
Mrs.

Berry-Kelley

About Me

2021 marks my 20th year working in education. This is my 15th year as an elementary school teacher! I have taught students in 2nd through 5th grade. Before I was a teacher, I was a site director for a before, after school, and summer program, called YES (Youth Enrichment Services). I earned my Bachelor of Arts in Elementary Education from the University of Arizona, and I earned my Masters of Education in Educational Leadership from Northern Arizona University.

Why I Became a Teacher

I have wanted to be a teacher or school counselor since I was a young girl. I had the privedge of having accsess to phenominal, well-rounded educational experiences as a child. I had opportunities to participate in band, theater arts, STEM, and intramural sports. Through access to those programs and activities I found my passion for music, science, performing, and playing sports.

During my senior year in high school, I got a job in an after school program, where I tutored students and planned a wide range of engaging activities. I loved creating lessons and watching the students having fun, while learning about the world around them.

All of those experiences have influenced my decision to become an educator. I know the important role education plays in the lives of people and I want all students to have access to a high quality, well-rounded education.
Core Educational Belief
I believe we are all learners. I believe the purpose of education is to empower learners to pursue their passions and obtain critical skills to thrive in the world. I believe education starts with curiosity and inquiry. Furthermore, I strive to to foster a classroom culture that stimulates learners to ask questions, think critically, solve problems, and be people of good character. I set high expectations for my students and myself. I believe in dreaming big, setting goals, and working hard in order to achieve greatness.
"Education is the most powerful weapon in which you can use to change the world." —Nelson Mandela
"The function of education is to teach one to think intensively and to think critically. Intelligence plus character- that is the goal of true education." —Dr. Martin Luther King Jr
"Knowledge itself in Power." —Sir Francis Bacon
"We are what we repeatedle do. Excellence therefore is not an act, but a habit." —Aristotle