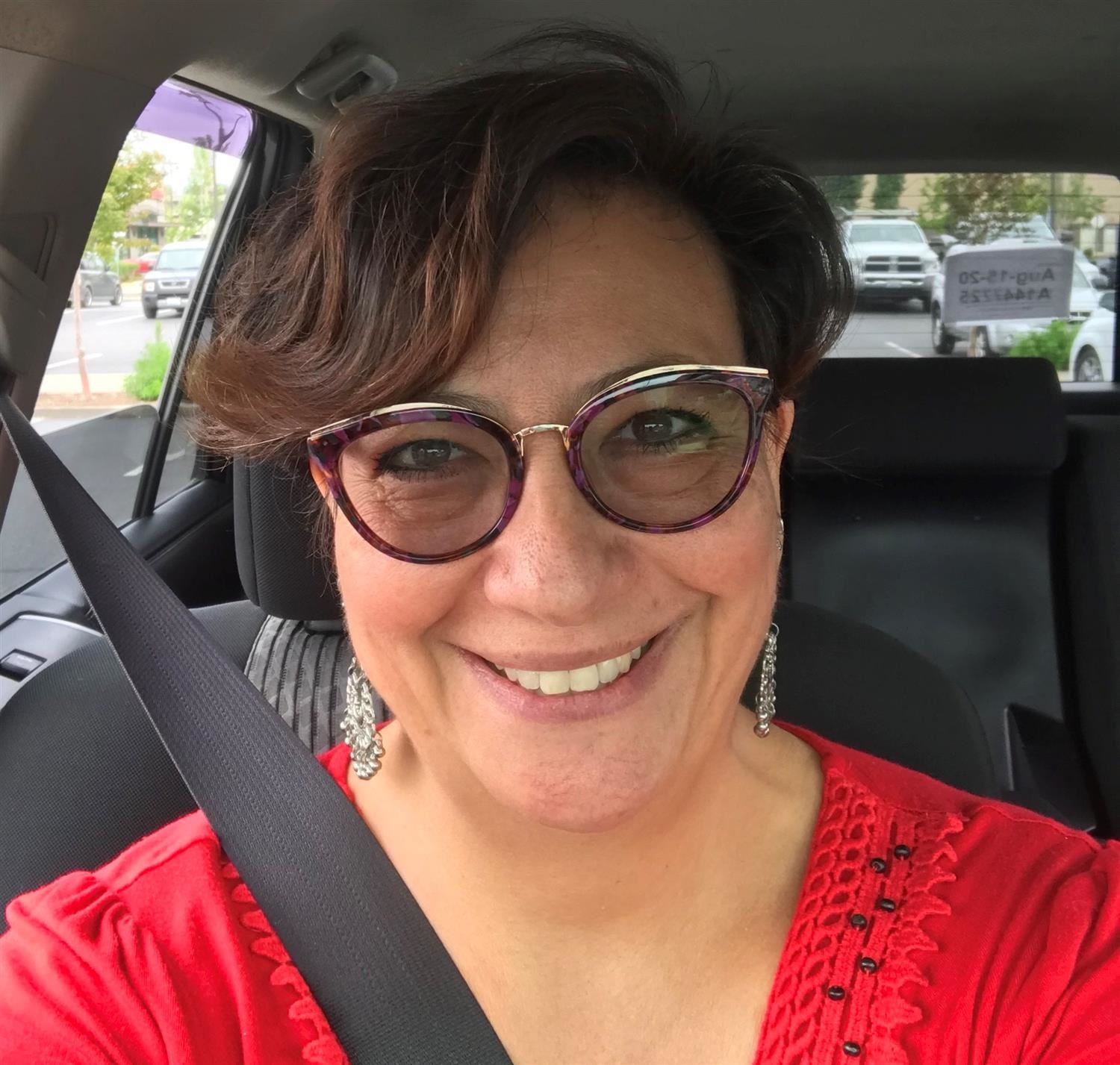 Phone:
Email:
Degrees and Certifications:
Ms.

Melissa Lassers

Hi there, I am one of the English Language Arts 7th grade teachers and I am thrilled to be here at Wilson K-8!I have an amazing team to work with, and incredible students as well.

I am a San Francisco native, born and raised (GO NINERS) and I recently moved here from Vancouver, Washington (where I lived for over two decades). The Pacific NW is known as the land of the never-ending RAIN, so I adore Tucson!

My Education: I first attended The University Of Puget Sound and then moved to Portland, where I attended Portland State University, where I finished my Bachelor's Degree in 1998. In 2003, I graduated with my Master's Degree in Education with a K-8 and early Childhood Education certificate. I began teaching 8th grade and over the last 19 years have taught 6th - 8th grades exclusively. I am highly qualified in English and will soon be in History as well.

Defining Moment in Education: The moment I stepped into my first classroom. I knew I was meant to be a teacher. When I greeted my very first set of students and worked with them throughout the first year of my teaching, it was life-changing for me. Every year since has defined a different part of me and made me a better teacher.

My Core Beliefs: I know this to be true: EVERY CHILD CAN AND WILL LEARN. It may take a different assignment and a unique way of demonstrating their learning; however, once you tap into that, it is magic. They will rise to the challenge and shine. I also know it is important to earn my student's trust before they take any risk in their learning when I ask them to. I am also a life-long learner and continue to improve my teaching and curriculum development every year. This year my goal is to become more Technology Savvy (thank you in advance for your patience).

I firmly believe that we need to practice kindness in all that we do in our classroom. We are a family here, and while you do not have to like everyone, you MUST respect every person in the room, as well as the room itself.