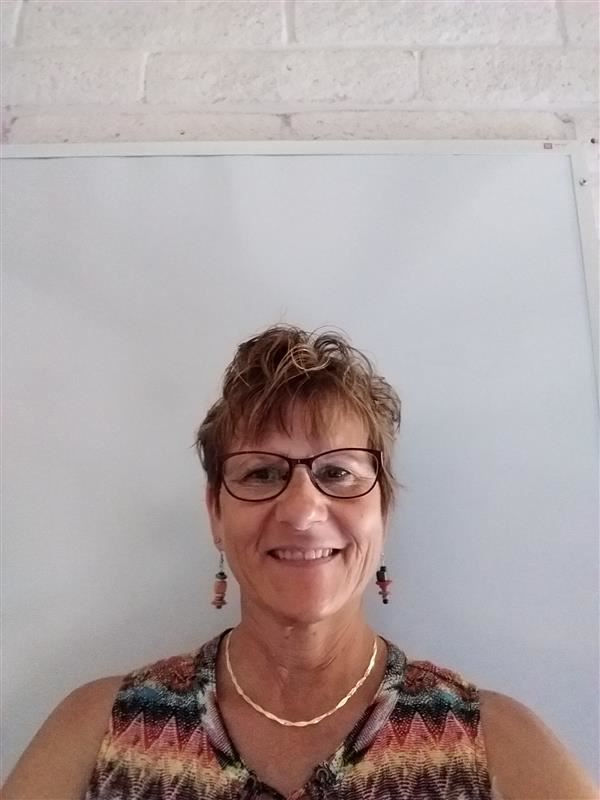 Phone: 520-696-6163 ext. 6195
Email:
Degrees and Certifications:
AA in Accounting B.A. in Interdisciplinary Studies Liberal Arts Special Education Teaching Certificate
Mrs.

Kawna Harder

My name is Kawna Harder. I have been a Special Education Teacher for over twelve years. I started my career in Special Education as a para-educator in a very small town in Eastern Washington. I loved being a para-educator, but decided I wanted a more flexible careeer in education; therefore I went back to college and received my B.A. in the field of Interdisiplinary Studies Liberal Arts. After that I went through the Alternative Route to Special Education Program conducted through four of the main universities in Washington State. I received my Special Education Teaching Certificate and received my first job opportunity as a Special Education Teacher in Lake Havasu City Arizona. My husband and I lived there for seven years where I taught Kindergarten through Third Grade in a Resource Room Setting. During the last year in Lake Havasu City we became foster parents to two amazing children. It took another year, but we were able to adopt them and moved to Cottonwood Arizona were I taught in the Developmental Preschool for two years and the Resource Room for two years. In 2018; our family decided we would like more diversity and opportunites for our family, so we decided to move to Tucson. I was fortunate to gain a resource teaching postition for kindergarten through second grade at Donaldson Elementary. It is my second year here and I can't wait for another exciting school year.

Our family has had many opportunities to explore the surrounding areas. We have enjoyed many of the unique, fun, and educational attractions when our family visits from Washington State. I am an avid animal lover. I have one dog and three cats; which all came from various Humane Societies in towns where we lived. Best Friends Animal Santuary, located just outside Kanab Utah, is one of my favorite places on earth. I can't wait to explore more of this area and wildlife with my family.