Welcome to the Amphitheater Native American Education Program

The mission and intent of NAEP is to meet the unique educational and culturally related academic needs of Native American / Alaskan Native students in the areas of reading, math, writing and attendance.

We encourage you to browse through our website for information about our program and what services are provided for Native students, including helpful resources for homework or research on Native American issues.

Native Pride Afterschool Program
Every Tuesday, 1:30 - 3:30 pm
Amphitheater Middle School - Room 304
315 East Prince, Tucson, AZ 85705
The Native Pride program is a collaboration between the NAEP and the Tucson Indian Center that provides students with hands-on lessons and activities. Native youth will have the opportunity to learn about diabetes prevention, health eating, physical activity, cultural pride, self-esteem, suicide prevention, anti-bullying education, create artwork, learn leadership skills, and impact their communities. The afterschool program is for Native youth in Grades 5-8. Native students at least age 8 years old also qualify for the Native Pride program. Transportation will be provided to and from the program for those attending. Native Pride will be held every Early Out Tuesday, unless otherwise noted.

Indigenous Heritage Student Club
As our ONLY Native American student club at a high school in our district, the IHSC members have shown their dedication, unwavering commitment, and continued passion in educating others about customs and traditions from various tribal and indigenous nations. We hope students at our other district schools are encouraged to initiate their own Native club.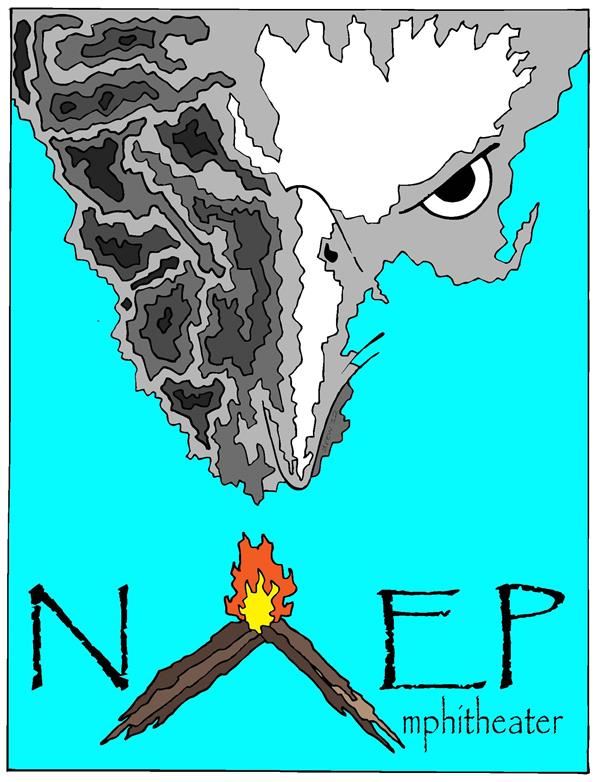 Social Media:


We are excited for this year's upcoming events and activities. To be most up to date, please visit our social media websites.


Amphi Native
American Education