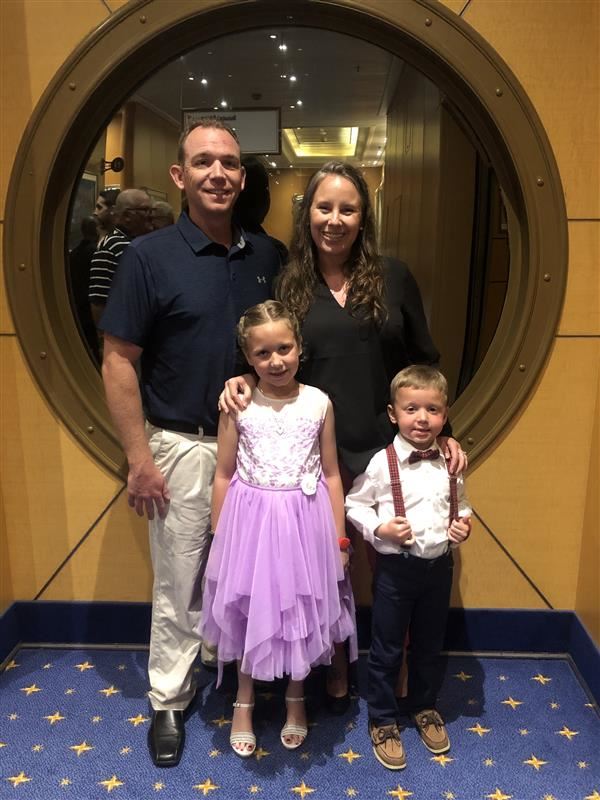 Phone: 520.407.4119
Email:
Degrees and Certifications:
2002: Dual Degree in Elementary Education as well as Special Education from Northern Arizona University 2007: Masters in Educational Leadership from Northern Arizona University 2009: Received my Administrative Certificate from Northern Arizona University Certifications: * Elementary Education K-6 * Special Education: Cross Categorical K-12 * Special Educaiton: Emotional Disabilities * English * Principal
Mrs.

Samantha Burgin

I am very excited to begin a new school year at Ironwood Ridge High School. It will be filled with lots of fun activities and valuable lessons.
Who is Mrs. Burgin?
I lived in Temecula, California before moving to Arizona. After 4 years in Flagstaff, AZ, I graduated from Northern Arizona University with a dual degree in Elementary Education and Special Education. I also received my masters degree from Northern Arizona University in Educational Leadership. This is my 18th year at Ironwood Ridge and I couldn't imagine being anywhere else!

I have two wonderful children who keep me busy and am blessed to have a husband who loves and supports Ironwood Ridge almost as much as I do!
Feel free to contact me with any questions you may have.
IRHS: What do I teach/sponsor?
At Ironwood Ridge I am the Special Education Facilitator. Specifically I oversee the Special Education department supporting both teachers and students as needed.
Prior Experience
Ironwood Ridge is the only school that I have worked in and I feel very blessed to say that. I started working here straight out of college in 2002 in the Special Education department.
Core Educational Beliefs
Working at the high school level I feel that not only are we teaching the academic standards to the students but also preparing them for the "real world" as much as possible. That being said, here are some of my beliefs:
* All students have the ability to learn and deserve to be treated as such.
* On top of grades, students need to be treated as young adults and given the responsibility to succeed or fail. I would much rather have a student learn about responsibility by receiving a low grade now rather than getting fired from a job because they failed to turn necessary paperwork. (This is not to say I want students to fail but I want them to learn the lessons in the safety of a school setting where they can recover and move forward easier .)
Hobbies/Interests
Outside of school I absolutely love to be active. I love to play soccer and do so around the city. I also enjoy reading and being around my family.