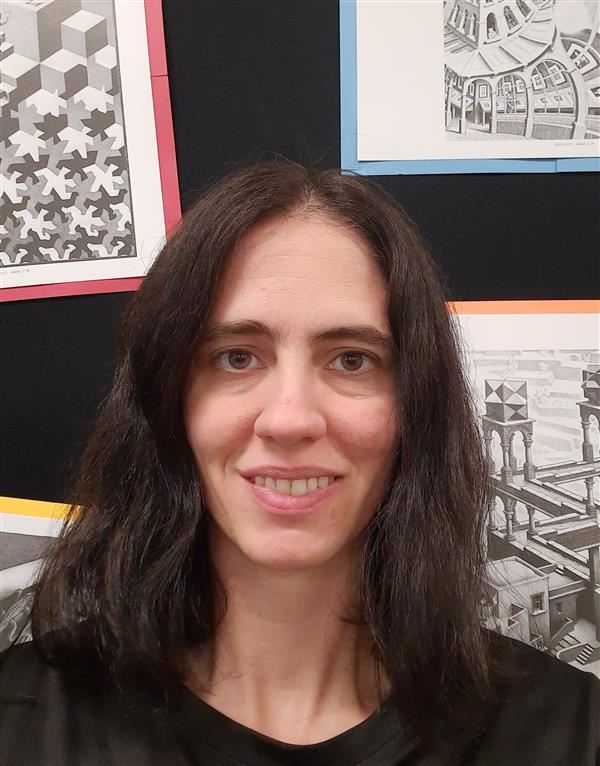 Phone:
Email:
Degrees and Certifications:
B.S. in Mathematics
Mrs.

Jamie Seymour

Hello, and welcome to Geometry! My name is Jamie Seymour.

About Me: I am originally from Pennsylvania, a small town called Greencastle. It's in the middle of nowhere (about a 30 minute drive to Gettysburg). I moved to Arizona to attend the U of A. I was originally a Physics major, since my plan was to become an astronomer after college. However, my plans changed, and I switched my major to mathematics. I met my husband in math class at the U of A (who is also a math teacher at Ironwood Ridge). After graduating from the U of A with a B.S. in Mathematics in 2006, I have been teaching/tutoring math since then. Most recently I taught at Pueblo High School for 7 years. This is my second year at Ironwood Ridge, and I am loving it here!

Random facts about me: 1. I am a cat person and own three wonderful, but sometimes annoying, cats (I like dogs too, just don't own any). 2. I love doing obstacle course races (like Terrain Race, Tough Mudder, Savage Race, etc.). My favorite is the Spartan Race!