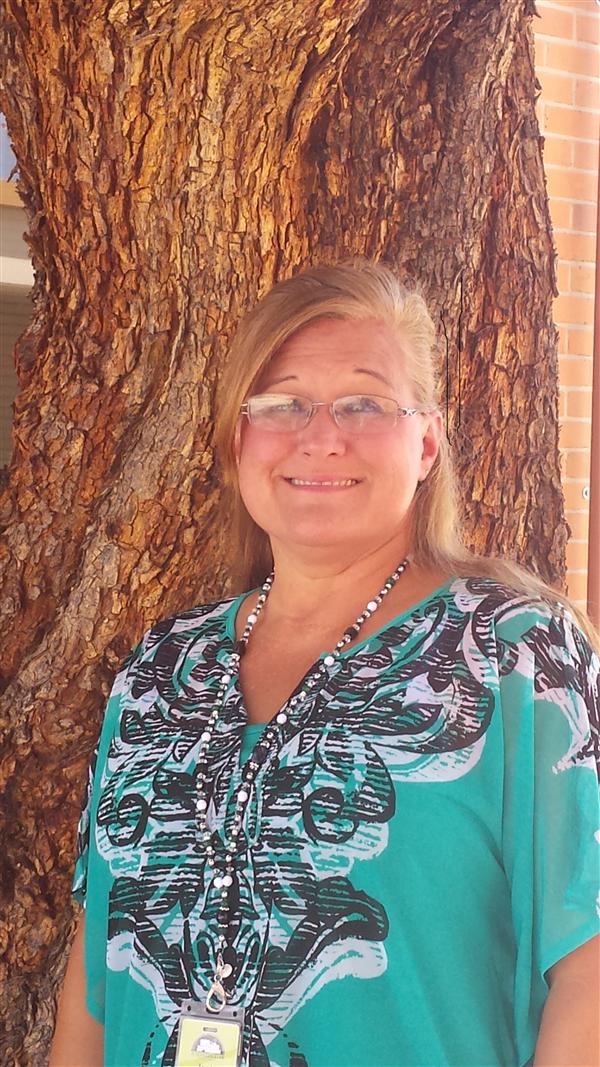 Phone: 520-407-4271
Email:
Degrees and Certifications:
BA General Studies - University of Arizona Teacher's Certification - Prescott College
Mrs.

Jamie Ruiz

**********IMPORTANT NOTICE********** Please be on the lookout for an email from me regarding 2nd semester changes

Hello Nighthawks,

Hard to believe, we are just a week away from the end of 1st semester. As long as it seemed we survived. I hope you are glad that you chose IRHS for your educational needs. I hope, if you are feeling comfortable, that you continue with us 2nd semester.

This has definitely been the most unusual 9 months teaching I've had in 28 years! Interesting and difficult, but nonetheless, still very exciting. I will be making some changes regarding procedures and expectations, as we move into second quarter. As we are still in the midst of the pandmeic, we must be cognizant of each other's personal situations and struggles. If you have any concerns that I need to be aware of, please reach out via email. Afterall, "we are all in this together."

This year I will be teaching Pre-Algebra and Study Skills. I will doing things a bit different 2nd semester. Communication with students and parents will happen in Google Classroom (stream) and my amphi.com email. Students must use@student.amphi.com account to send any emails to teachers. I will be sending out an email soon outlining procedures and expectations.

Mrs. Ruiz

CONTACT INFO: jruiz@amphi.com 407.4271 Office hours: 7:45 am - 8:10 am M-F (when not in a meeting)

Education

C.D.O High School

U of A - B.S. Sociology, Political Science, and Child Development

Prescott College - Teacher certification

Prior Experience
AZ Children's Home
Desert Hills Adolescent Psychiatric Hospital
La Cima Middle School
Amphi Middle School
Why I am committed to Amphi
I am an Amphi product; Donaldson, Cross, and CDO. It just feels right to be here.
Defining Moment in my Education
I had four amazing HS teachers who had a profound impact on my life. Not only did they teach me about chemistry, grammar, sports and literature, but also how to build my self-confidence, build relationships and how to manage multiple tasks. I want to be that person.
Why I Teach at IRHS
I have spent 24 years working at the Middle School level. My own children are now older, I felt it was time to take on a new challenge and thought IRHS would be a welcoming, exciting place to do that. I started here in 2017 and have enjoyed every minute of my time here. I enjoy the staff and students that I have the opportunity to work with everyday.
Hobbies and Interests
Enjoying watching my grown children experience their own adult lives.
Going to movies and THE BEACH!
Being involved in the YMCA.
Outside walking, exercising, walking my dog, drive my cats crazy with the laser pointer.